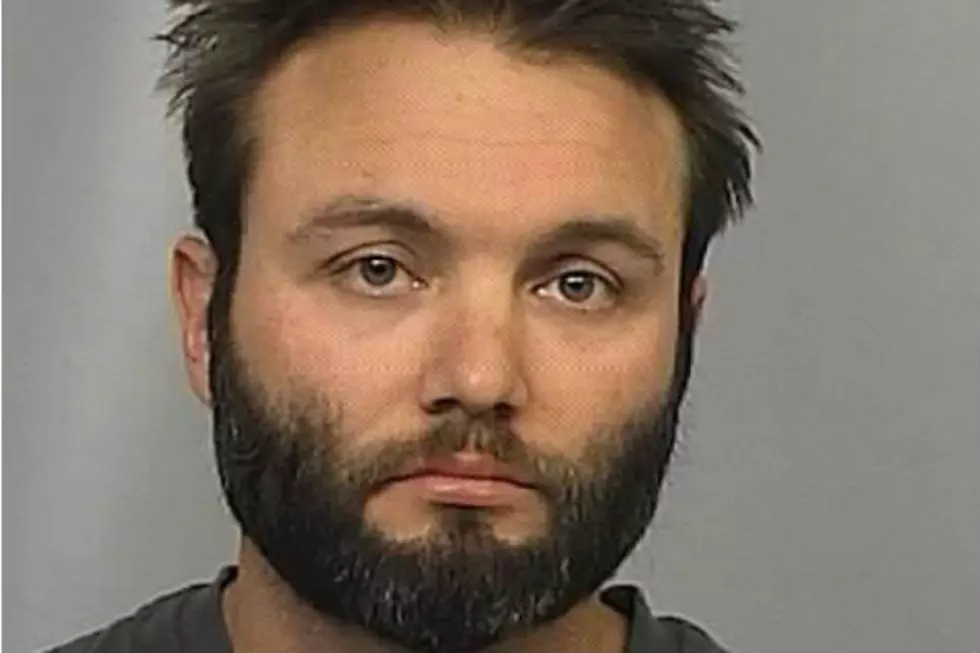 John Knospler Junior Charged With Second Degree Murder
Natrona County Sheriff's Office
A former Marine Sergeant from Pennsylvania is accused of killing a man at a Natrona County nightclub.
Thirty-three-year-old John Knospler Junior is facing one charge of second degree murder in the death of 24-year old James Baldwin.
Natrona County Sheriff's Investigators say shortly after midnight on Friday, October 4th, deputies were called to Rack's Gentleman's Club, where they found Baldwin in the parking lot bleeding from a gunshot wound.
Medical personal tried unsuccessfully to resuscitate Baldwin and he was pronounced dead at the scene.
Bouncers told investigators that in the late evening hours on Thursday, Knospler was in the club, when they heard complaints about him talking about killing numerous people in third world countries, while in service.
He was eventually kicked out of the club.
Later, Baldwin, who was also at the club, went outside and a bouncer saw him lean inside one vehicle, then saw Baldwin's body jerk twice and then fall to the ground.
The bouncer told investigators that Knospler was the person in the car and that he drove off a short time later.
When questioned, Knospler only responded that he acted in self defense.
Investigators found a handgun inside the vehicle and are still trying to determine what exactly happened between Knospler and Baldwin.
Knospler is being held on $500,000 bond awaiting trial and could receive 20 years to life in prison if convicted.