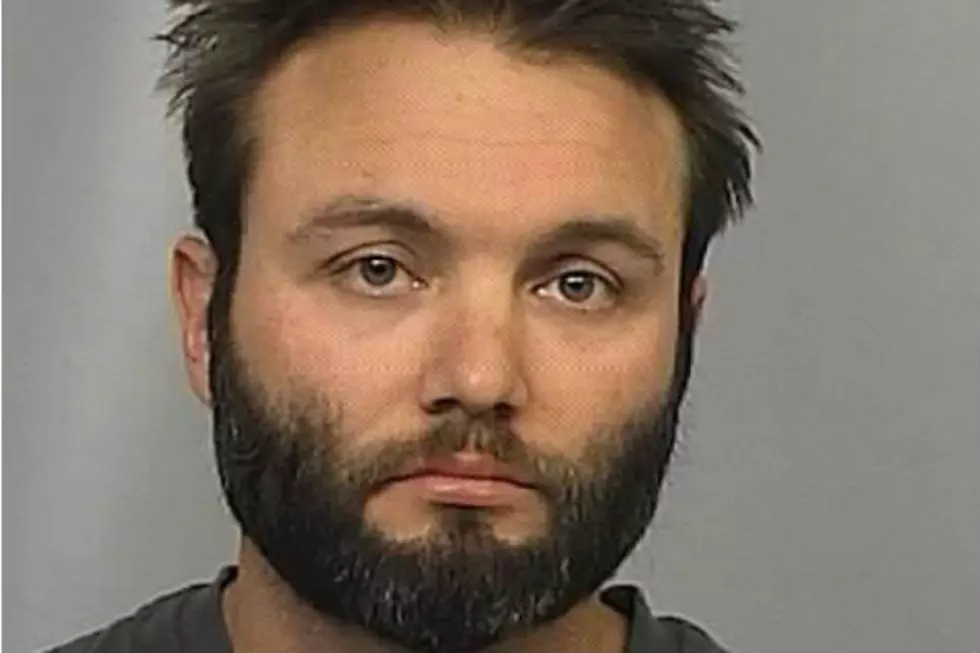 John Knospler Junior Found Guilty Of Second Degree Murder
Natrona County Sheriff's Office
The jury has reached a verdict for a Pennsylvania man and former Marine Sergeant accused of killing a man at a Natrona County Club.
The two man, 10 women jury announced their verdict shortly after 5pm on Tuesday, December 23rd.
Prosecutors say both Knospler and Baldwin were intoxicated on the night when Knospler pulled the trigger in the parking lot.
In closing arguments, Natrona County District Attorney Mike Blonigen replayed the dash cam video from the deputy that arrested Knospler that night.
Blonigen said Knospler initially told the deputy that no altercation took place, but also noted that Knospler sounded calm and smug, instead of being scared over the fact that he shot somebody.
Knospler's blood alcohol content was later determined to at .208 at the time.
As for the broken window in the car, after it shattered, Knospler may have altered the scene by brushing off broken glass pieces off of himself and into the passenger side of the vehicle, although there's no evidence to back up that claim.
Earlier in the trial, examples were played of guys breaking out car windows with their fists, and in most cases, the glass pieces did not travel far into the car.
The prosecution also argued that taking a life in self-defense is only to be used as a last resort, and that Knospler had opportunities to leave the scene.
The defense countered that Knospler tried to leave, but in the first instance, the tires on his car spun, due to poor traction as a result of the snow.
The defense also said there were a number of other facts that the prosecution was unable to disprove.
Knospler is being held in the Natrona County Detention Center and will be sentenced at a later date.
He could get between 20 years to up to life in prison.