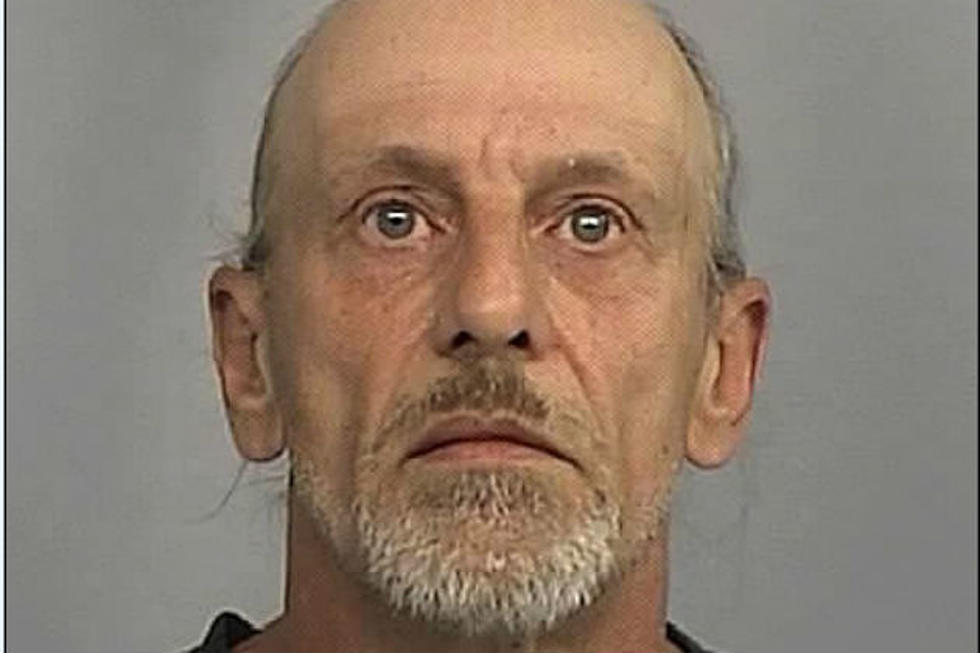 James Rogers To Undergo Competency Evaluation
Evansville Police Dept.
A judge is trying to determine if a Natrona County man is competent to stand trial, in a case in which he's accused of sexually assaulting a teenager.
Trial was scheduled to begin on Monday, March 25th, for James Rogers who has pleaded not guilty to charges of first and second degree sexual assault of a minor, and two counts of third degree sexual abuse of a minor.
Concerns were raised after it was revealed to the judge, that Rogers had made threatening statements towards his defense counsel, and that he had been displaying anti-social behavior, while at the Natrona County Detention Center.
Rogers has already undergone one change, as far as who will represent him from the Natrona County Public Defenders Office.
Prosecutors recommended a competency evaluation on Rogers at the State Hospital in Evanston, but the defense argued to have it done in Natrona County, because the hospital takes too long and is already behind.
A judge granted the latter's request.
According to Evansville Police, the victim told investigators that Rogers was watching her in April 2012, when he took her into a bedroom and had sex with her.
The victim's mother and stepfather were at work at the time, and had asked Rogers to look after the victim and her younger brother.
Prosecutors say they have DNA evidence to back up their case.
Rogers is being held on $35,000 bond and could receive up to 50 years in prison if convicted.