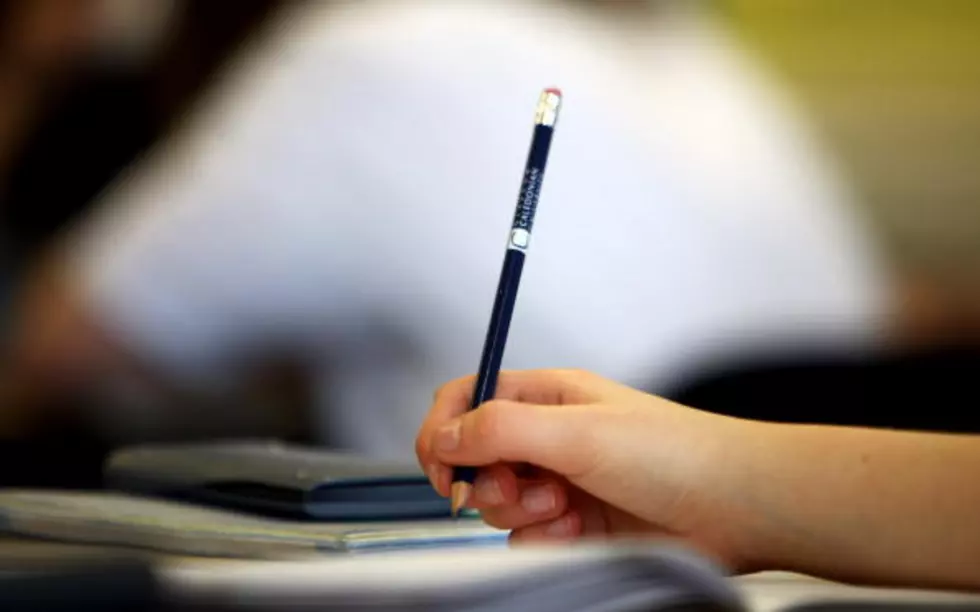 Input Sought in Effort to Review Wyoming Math Standards
Jeff J Mitchell, Getty Images
CASPER, Wyo. (AP) — The Wyoming Department of Education is undertaking a review of the state's K-12 math standards.
The math standards establish what students should know and be able to do at the end of each grade level and by the time they graduate.
The department is inviting parents, teachers, school board members and others to apply to join a standards review committee.
The committee will meet for at least two days between June and August, though it may meet more in 2018.
Education department spokeswoman Kari Eakins says the current math standards were put in place in 2012 and are being reviewed now following a timeline approved by the state's Board of Education.