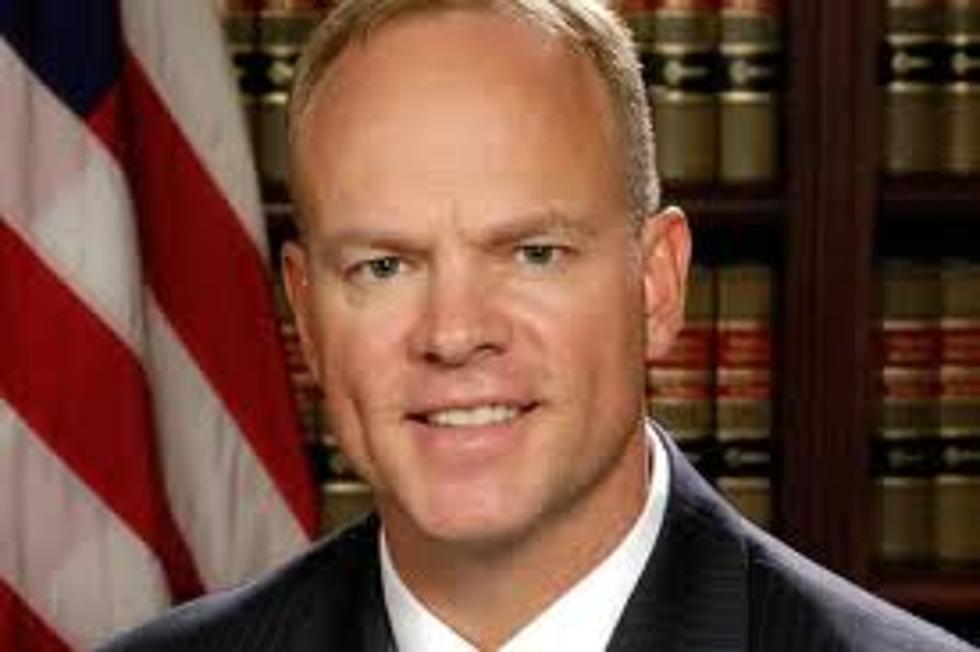 Gov. Mead To Present His Budget To Lawmakers Today
Wyoming Gov. Matt Mead
CHEYENNE, Wyo. (AP) — Gov. Matt Mead is set to present his proposed budget to state lawmakers in Cheyenne.
Mead is scheduled to address members of the Legislature's Joint Appropriations Committee on Monday morning. The committee plans to meet all week to consider budget issues.
Mead is proposing cuts to state agency budgets by an average of 6.5 percent, for total savings of more than $60 million in the coming fiscal year.
Mead likely will face close questioning from lawmakers on his proposal to divert some state energy tax revenues that currently go into permanent savings so the money could be used for project funding.
The supplemental budget the Legislature will consider in the coming legislative session will affect the two-year, $3.2-billion state funds budget it approved early this year.