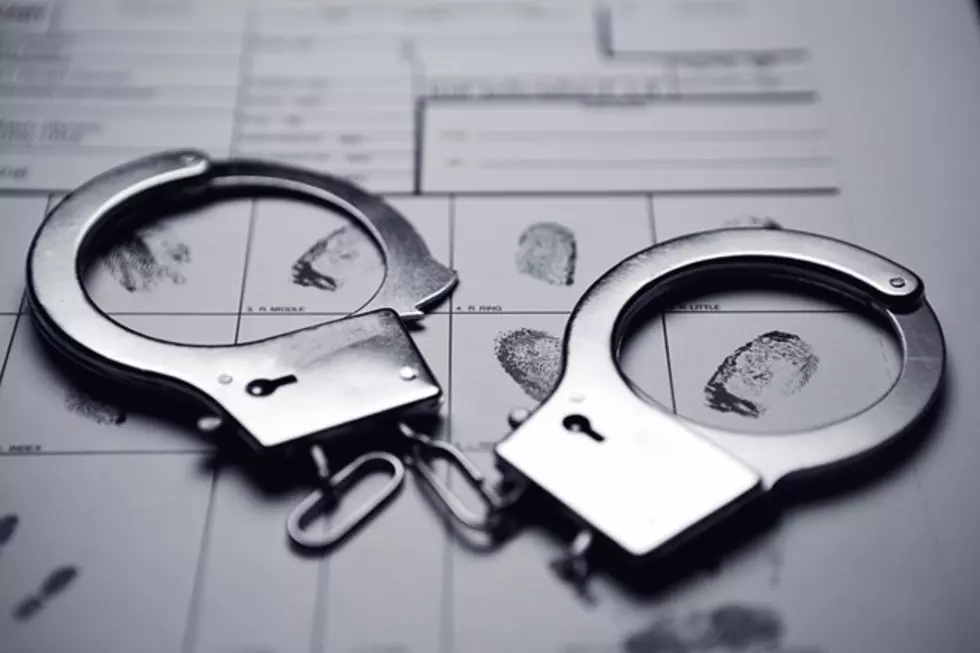 Gillette Man Charged With Possessing Child Pornography Of Girl He Assaulted
BlakeDavidTaylor
A Gillette man, who was charged with sexually assaulting a girl a year ago, has been charged in federal court with possession of child pornography.
Charles Mathisen heard the sole count during his initial appearance before U.S. Magistrate Judge Michael Shickich in Casper on Monday.
If convicted, Mathisen faces between 10 and 20 years of imprisonment and five years to life of probation, and pay $5,000 to the Victims of Sex Trafficking Act of 2015.
The case began in May 2016 when the Gillette Police Department began the investigation of a sexual assault of a prepubescent girl, according to the criminal complaint filed by a Gillette police officer.
Police executed an arrest warrant for Mathisen on a charge of first-degree sexual abuse of a minor.
Police also executed a search warrant on his residence. Police seized a computer, digital camera and other electronic devices.
The officer analyzed images and found Mathisen had photographed and made video files of the girl while he was assaulting her, according to the affidavit.
Mathisen also admitted to detectives he used a camera to photograph and video the girl.
On Jan. 27, a doctor examined the victim and positively identified her as the girl in the images.
Mathisen will appear in court again on Thursday for a detention hearing.
Shickich told him that while he needs to hear a report from a probation officer, people charged with child pornography crimes are rarely released from custody before their trial.