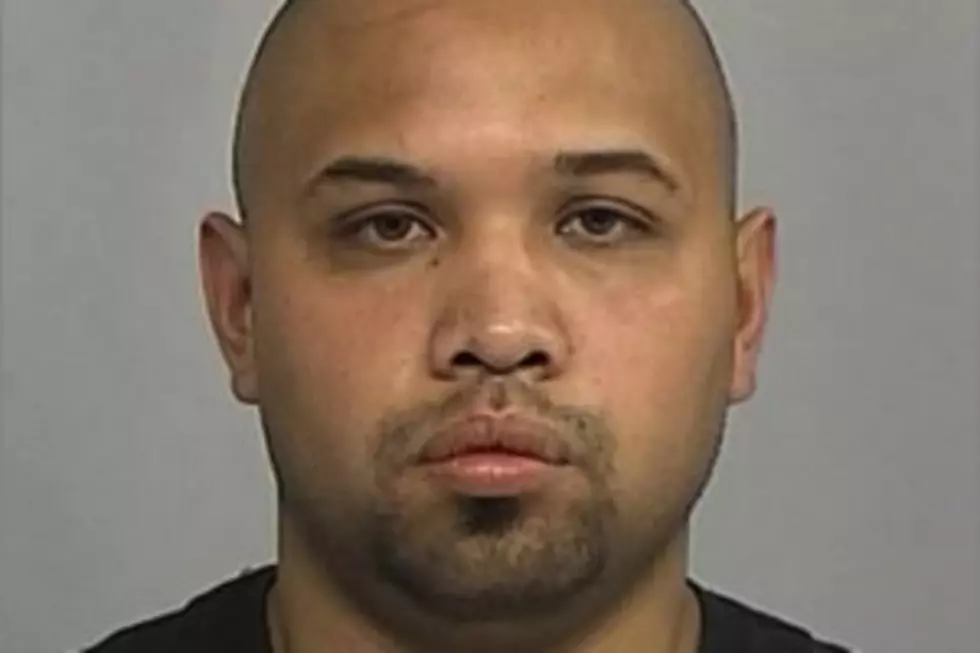 Fernando Lopez Pleads Not Guilty To Sex and Drug Charges
Casper Police Dept.
A Casper man is denying he had a sexual relationship with a teenager.
Twenty-six-year old Fernando Lopez has pleaded not guilty to two charges of second degree sexual assault of a minor, and one count of distribution of a controlled substance to a minor.
The victim told police she had met Lopez in June, and then met several times in July and eventually had sex at one of the city parks.
When interviewed by police, Lopez told them about the incidents and that he had kept her out past curfew.
He also told police that on one occasion, he delivered marijuana to the victim.
Lopez is being held on fifty-thousand dollars bond awaiting trial, and could receive up to twenty years in prison if convicted.