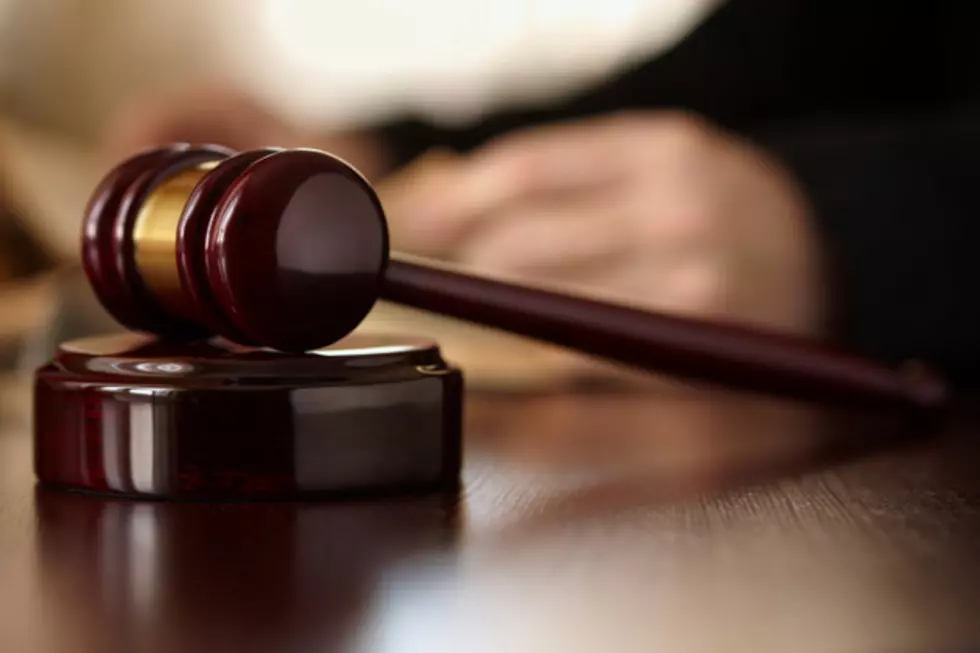 Court Ruling on Tribe Funds is Setback for Wyoming Arapaho
Kuzma, Thinkstock
CASPER, Wyo. (AP) — A U.S. District Court judge has ruled that the federal government may jointly administer some services to the two tribes on the Wind River Reservation in Wyoming.
The Northern Arapaho and the Eastern Shoshone tribes share the reservation in central Wyoming. The tribes had managed business matters under a joint business council for decades before the Northern Arapaho pulled out in 2014.
Judge Brian Morris ruled last week that the Bureau of Indian Affairs may consider cost and other factors when deciding whether to allow each tribe to operate federally funded services independently.
Northern Arapaho lawyers have repeatedly argued that the federal government is required to negotiate directly with any sovereign tribe regardless of convenience or cost.