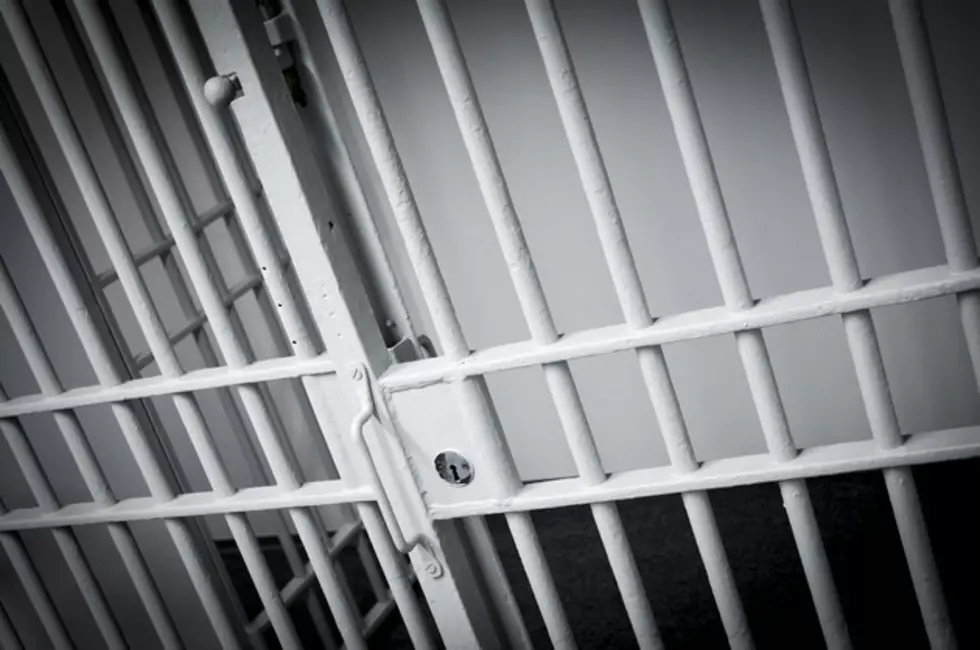 Computer-Savvy Casper Man Sentenced To 10 Years On Child Pornography Charge
fotokon, ThinkStock
A federal judge last week ordered a Casper man with sophisticated computer skills to 10 years of imprisonment for possession of child pornography.
U.S. District Court Judge Scott Skavdahl also ordered Kyle Steven Hebert to strict probationary terms when he is released during his sentencing hearing Thursday.
A federal grand jury indicted Hebert in February 2016, alleging he possessed child pornography from May 2012 to February 2016, according to court documents.
Hebert had previously been convicted of misdemeanor charge of sexual battery in Georgia in 2000.
He used a sophisticated method of obtaining child pornography through a program called FreeNet, which is different than the traditional peer-to-peer networks used by those to exchange pictures and videos, according to the pretrial memorandum written by Assistant U.S. Attorney James Anderson.
"Because of its characteristics, the FreeNet program/network does not allow investigators to locate individuals who are using the software to offer child pornography to others," Anderson wrote. "In fact, those individuals are totally anonymous on the network."
However, the Wyoming Internet Crimes Against Children Task Force (ICAC) was able to develop software to find computers using it.
The ICAC received information about a computer in Casper using FreeNet to find child pornography files. The ICAC then asked a federal prosecutor to contact the internet provider for the customer's information.
Federal and state agents executed a search warrant at Hebert's address. Hebert told officers he had a background in law enforcement when he was in the Marines, worked as a network specialist, and knew about FreeNet.
But he denied knowing anything about child pornography.
He told officers there was one computer in his living room, he had the only access, and there was an encrypted thumb drive with intimate pictures of his wife.
When asked about the sexual battery crime, Hebert said he had been "'railroaded' by the system," according to the pretrial memorandum. "Throughout the interview Hebert demonstrated an advanced knowledge of computing systems and programs."
Law enforcement agents seized two desktop computers, two laptops, a tablet, an external hard drive and other equipment analyzed by an ICAC agent.
One desktop computer contained about 100 images of child pornography downloaded by using FreeNet.
An agent found programs designed to destroy any digital information on a hard drive that would provide information about the computer's use, and he found forensics software used by law enforcement to examine electronic storage data.
Besides finding the evidence of pornography, Anderson wrote in the pretrial memorandum that he may call two girls to testify about being sexually abused by the defendant decades ago when they were 9 years old and 5 years old.
The case went to trial, and a jury found him guilty on Oct. 27.
Friday, Skavdahl handed down the 10-year prison term to Hebert, plus 15 years of supervised probation and an order to pay $2,500 in restitution.
Skavdahl also ordered Hebert to register as a sex offender, use only a government-approved computer, not have any sexually oriented material, not use encryption, not associate with children under 18 without another adult present, get cognitive-behavioral therapy, not possess firearms, and disclose his finances to the U.S. Probation Office.