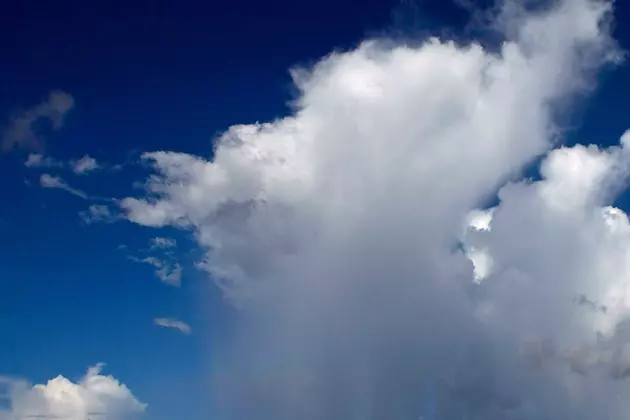 Cloud Seeding Suspended in Wyoming's Wind River Range
Joe Raedle, Getty Images
RIVERTON, Wyo. (AP) — The Wyoming Water Development Office has suspended cloud seeding operations in the Wind River Range because of the high snowpack that has accumulated so far.
The Wind River Range cloud seeding season began on Nov. 30 and was expected to run through March 31.
Seeding will remain suspended until the snowpack drops below the suspension criteria threshold, and any severe winter weather or flood warnings issued by the National Weather Service are terminated.
The Wind River Range cloud seeding program is an operational, non-research program focused on increasing winter snowpack as part of a larger strategy for improving water supplies in the Green, Wind and Bighorn river basins.