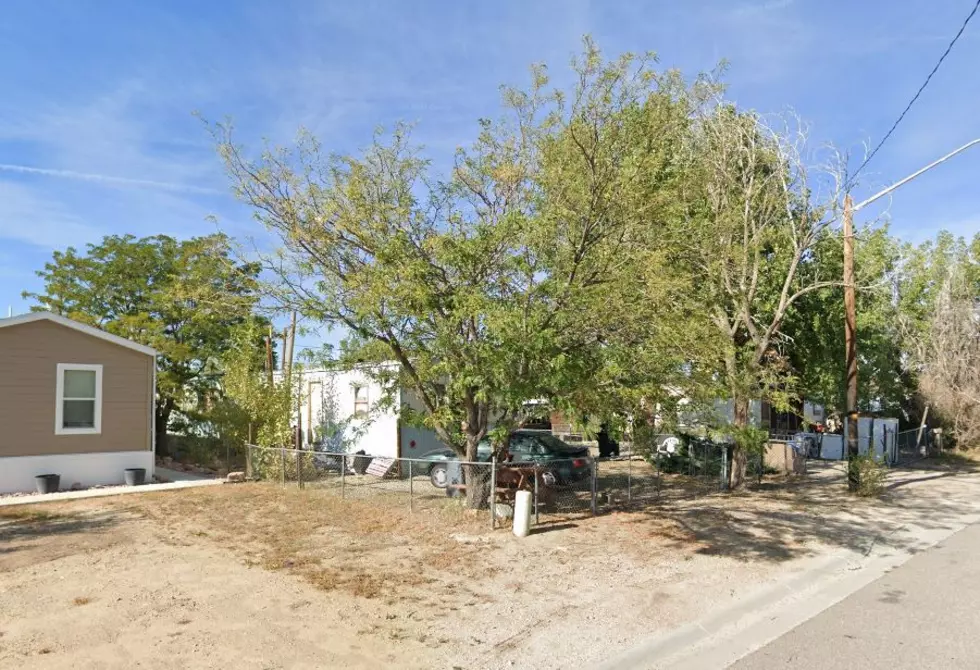 City of Mills: Notice of Hearing – 4528 Mountain View Drive
Google Maps
NOTICE IS HEREBY GIVEN on August 31st, 2022 to Clark C Jones 2245 E Fifth Street Casper, WY 82609 have been sent a bill for UPON COMPLETION of the property at
4528 Mountain View Drive Mills, Wyoming has been notified of a dangerous building
and has been demolished. Itemized and list of work done. Demo performed by Nania Inc., in the amount of $4835.00 for a TOTAL: $4835.00. The names of owners and addresses who received such notice are Clark C Jones 2245 E Fifth Street, Casper, WY 82609 NOTICE OF HEARING will be September 27th , 2022 at 7:00pm or as time allows at the City of Mills, City Hall. If there are any questions, please contact Christine Trumbull, City Clerk for the City of Mills at 307-234-6679.