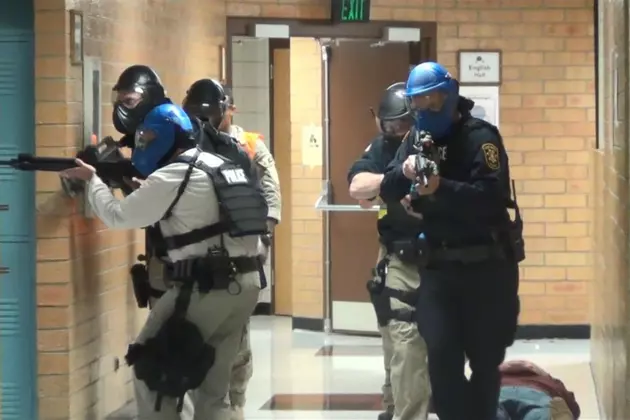 Cheyenne Police to Host Active Shooter Training
Cheyenne Police Department
Cheyenne police will host an active shooter training for citizens next week.
Officer Kevin Malatesta says the 30-minute training will incorporate current best practices to help people know what to do if they find themselves in an active shooter situation.
"Whether it be at the workplace, school (or) a crowded public area there are some tips and some strategies that can help somebody to survive that situation," said Malatesta.​
The training will be held at the Cheyenne Public Safety Center at 415 W. 18th Street on Oct. 4 from 5:30-6 p.m.
Those planning to attend do not need to sign up in advance.​