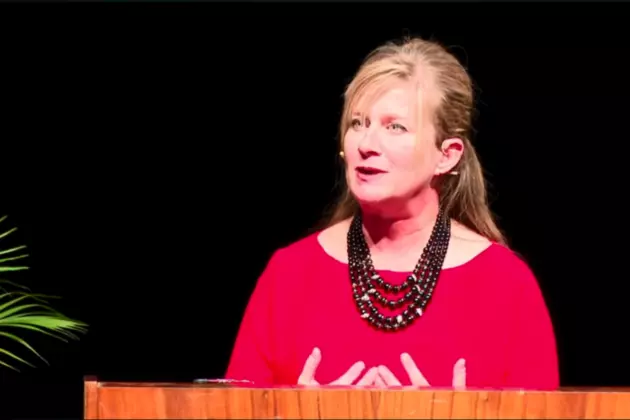 ​Cheyenne Mayor 'Not Backing Down' From Hitching Post Fight
City of Cheyenne
Cheyenne Mayor Marian Orr said in her state of the city address Tuesday that she's "not backing down" from taking on the recently condemned Hitching Post Inn property.
The owner of the property was ordered to demolish and remove the structure last month, after a Dec. 6 inspection found it unsafe for human habitation and unreasonable to repair.
"We are in the condemnation process of the Hitching Post and not only am I serious about it, but your full city council is as well," said Orr. "We are committed to taking back this gateway to our community."
In the two years she's been mayor, work on the initiative has resulted in numerous condemnations, closings, demolitions, notices and rehabilitations.​