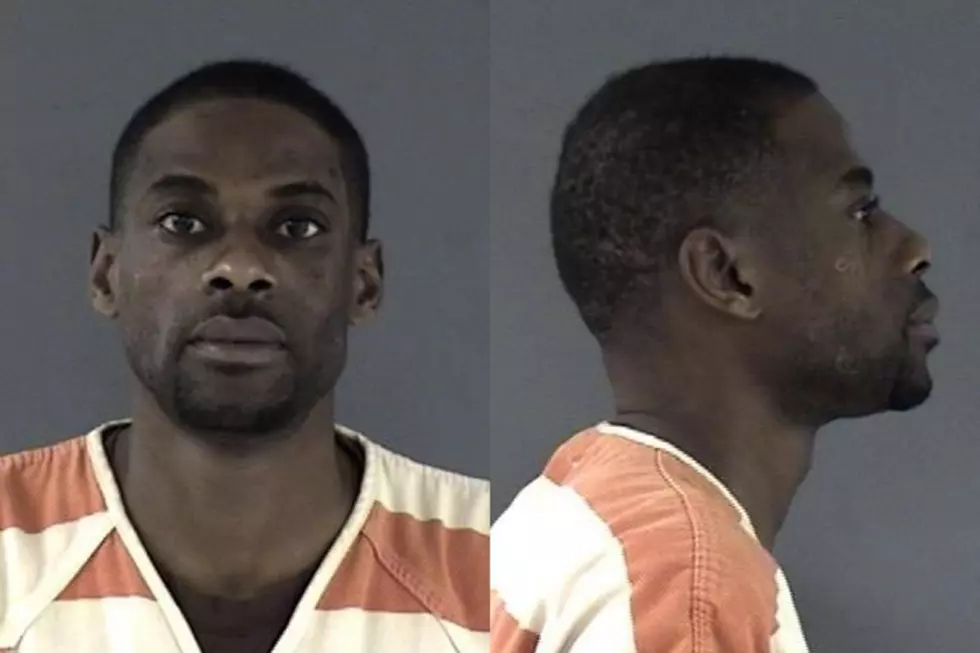 Cheyenne Man Gets Prison After Drugs Seized From Home Near School
Cheyenne Police Department
A 34-year-old Cheyenne man has been sentenced to five years in federal prison for possession with intent to distribute fentanyl within 1,000 feet of a school and possession with intent to distribute cocaine, Acting U.S. Attorney Nicholas Vassallo announced Wednesday.
According to a criminal complaint, it all started around 10:20 a.m. on April 28, 2022, when police stopped Robert Butler for driving with a suspended license in the 2800 block of College Drive.
During the stop, Butler reportedly admitted to having a small bag of marijuana in his possession and handed it over to police.
When police patted him down, they found a bag containing approximately 165.02 grams of cocaine in his front jacket pocket.
Butler reportedly told officers that he was a user and distributor of cocaine and marijuana, had distributed Percocet in the past, and had bought the cocaine found in his pocket earlier that morning from a supplier in Brighton, Colorado for $6,000.
Butler's home, which sits right across the street from Goins Elementary School, was subsequently searched and approximately 62.31 grams of suspected oxycodone and/or fentanyl pills, approximately 52.89 grams of suspected cocaine, approximately 81.42 grams of suspected marijuana, a box of sandwich bags, and a digital scale with suspected cocaine residue were found in the living room and seized.
Butler will be subject to five years of supervised release once he's released from prison.
Meet the Four-Legged Heroes of the Cheyenne Police Department
They may not be able to leap tall buildings in a single bound, but make no bones about it, police dogs play a vital role in the fight against crime.
In many situations, they're the first ones to put their lives on the line to protect their human partners, proving that not all heroes wear capes, some wear fur coats.