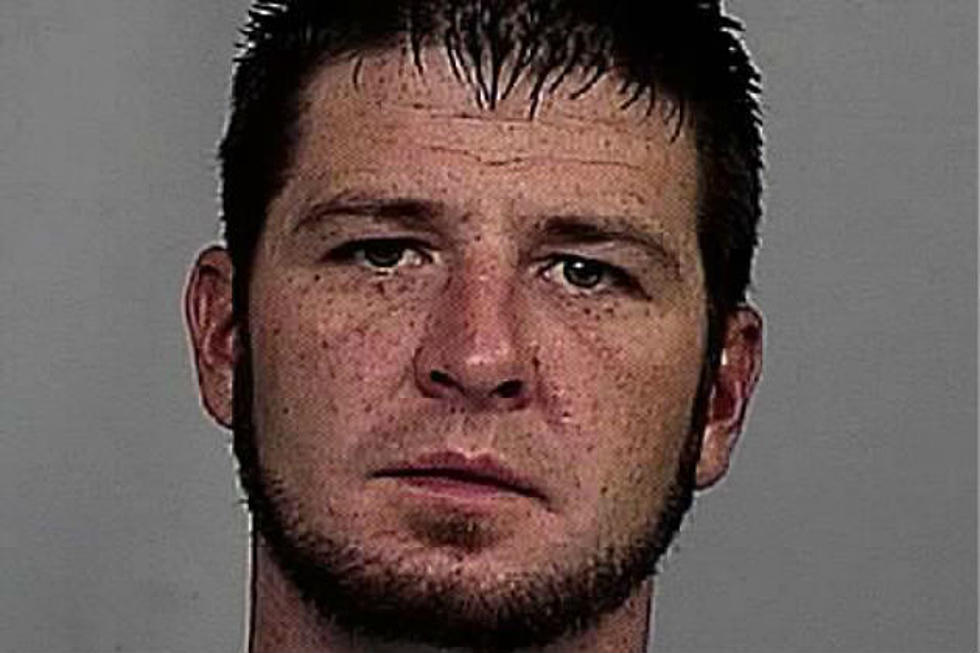 Chaney Jones Sentenced For Running Over Man's Legs
Casper Police Department
A Glenrock man who ran over another man's legs while he was working underneath a stalled SUV on I-25, will be spending time behind bars.
The Wyoming Highway Patrol says in October 2014, a Colorado man was working underneath a stalled SUV on the shoulder of I-25, east of Casper, when the SUV was hit by another vehicle driven by Jones.
it turned out Jones ran over both of the victim's legs and then sideswiped the SUV, tearing off the driver's side door.
Patrol troopers were able to get a description on Jones' vehicle from witnesses, and later spotted him approaching Glenrock and arrested him.
At his sentencing hearing, Jones' defense attorney mentioned that Jones did call 911 shortly after striking the vehicle, but did not know about the victim or his injuries.
Prosecutors mentioned that Jones was on probation at the time, for DUI and reckless endangering, stemming from an unrelated incident in June 2014.
Jones has also been ordered to pay $133,000 in restitution, to help cover medical expenses for the victim.