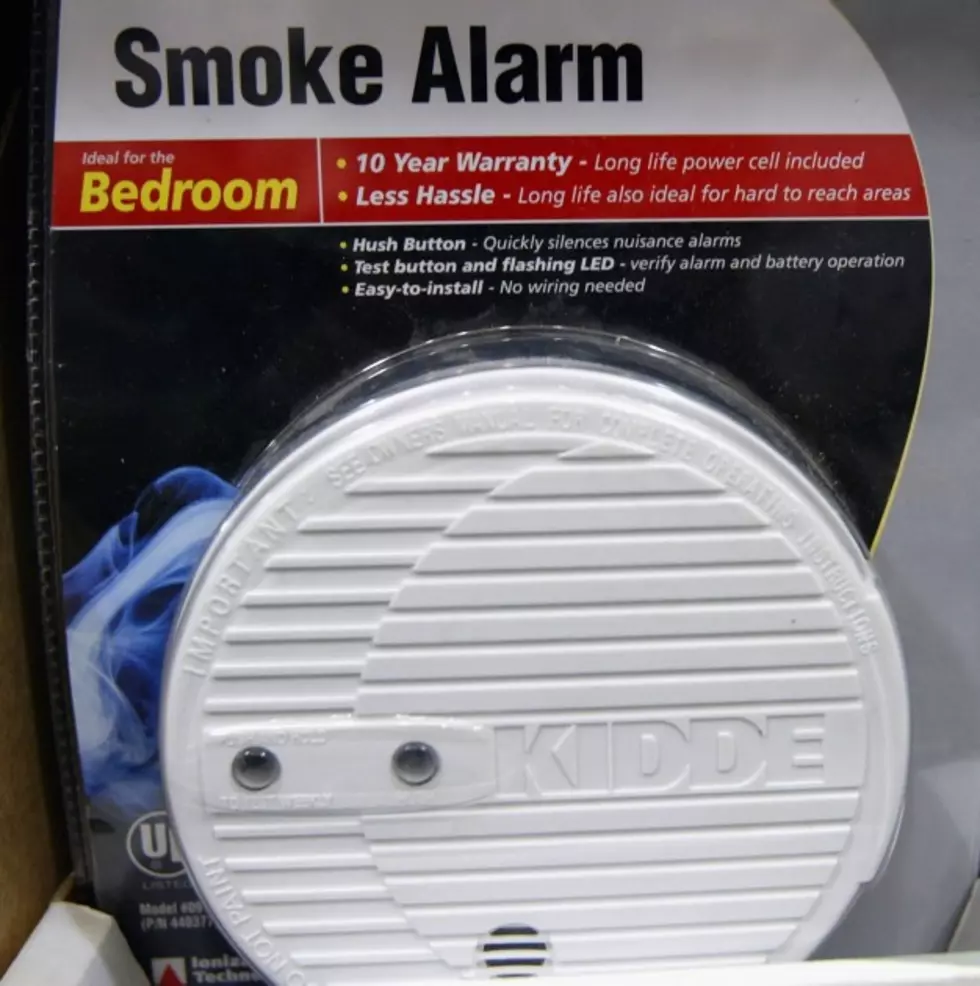 Casper Fire Officials Celebrate Fire Prevention Week
Spencer Platt/Getty Images
It is National Fire Prevention week. Officials with the Casper Fire Department are using the week to educate local youth about the importance of fire safety.
Mark Harshman, a division chief with the Casper Fire Department, says Casper students will tour local fire stations to celebrate the event.
It's always a great opportunity for the children to see what their neighborhood fire station looks like," Harshman said. "And it gives the firefighters an opportunity to emphasize having two ways to exit their home in the event of a fire."
Harshman says the fire department will also use the week to promote proper smoke alarm use.
Everyone should have smoke alarms in their homes," Harshman said. "They should have them outside sleeping areas, in each bedroom, and on each level of their home to provide that early warning, providing them an early chance to escape."
The Casper Fire Department held a Fire Prevention Week kick-off event Sunday.