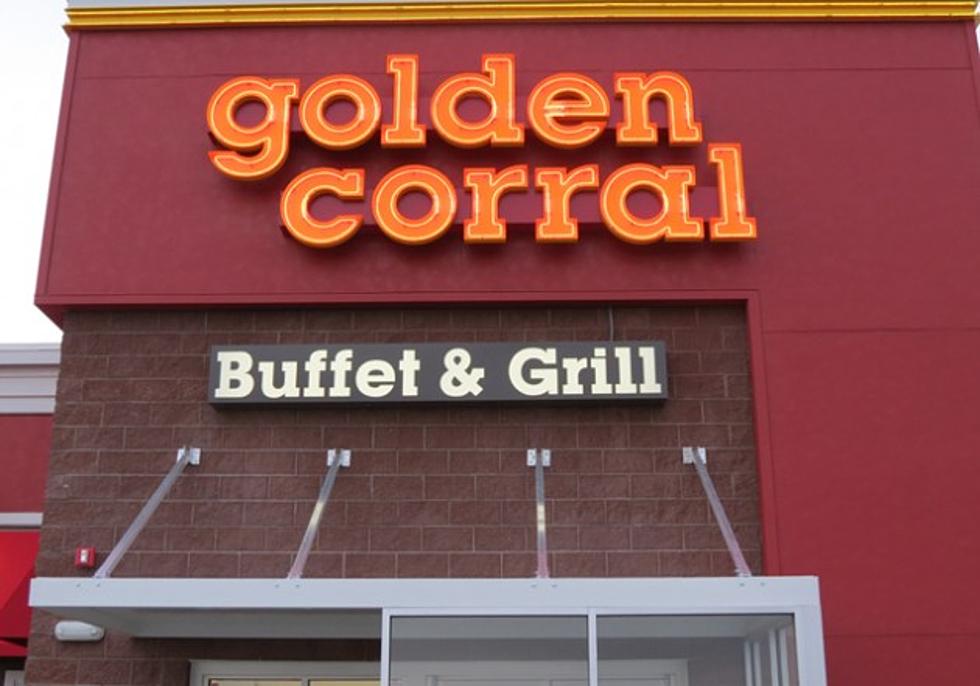 Class Action Lawsuit Filed Against Casper Golden Corral Following State Report
Ian Delap, Townsquare Media
The plaintiffs are seeking damages equivalent to total meal cost, medical expenses and "all other ordinary, incidental and consequential" expenses.
The plaintiffs allege employees at the Golden Corral restaurant in Casper sold food unfit for human consumption. The plaintiffs also allege Golden Corral employees displayed general negligence toward proper food handling techniques and were not properly trained by management.
The plaintiffs will be represented by Ochs Law Firm of Casper and Marler Clark of Seattle.
Marler Clark, which bills itself as "the food safety law firm," claims it was lead council during a five-year trial against Jack in the Box, Inc. following an E. coli outbreak at a Jack in the Box restaurant in Washington state that left 20 children hospitalized. Marler Clark says it also represented plaintiffs in Massachusetts, Pennsylvania and Illinois-based food safety and food poisoning cases.
In a report released by the Wyoming Department of Health, at least 305 customers became ill after eating at the Casper Golden Corral restaurant between Nov. 17 and Dec. 19 of 2012.
According to the report, health investigators were able to identify several environmental health concerns at the restaurant through customer and employee interviews. Concerns were raised about employees restocking unwashed dishes in the buffet line, employees working while sick, employees not handling food with gloved hands, employees serving raw or undercooked food and employees cross-contaminating between raw and uncooked foods.
Health investigators also received reports of customers vomiting in the main dining room and restroom areas.
As outlined in the state report, officials with the Casper-Natrona Public County Health Department found several health violations during an inspection on Dec. 12. Management voluntarily closed the restaurant on Dec. 13 for extensive cleaning. The restaurant reopened the next day.
In court documents, Marler Clark and Ochs Law Firm say there could be as many as 7,000 plaintiffs, as officials say that is the number of customers served during the outbreak.