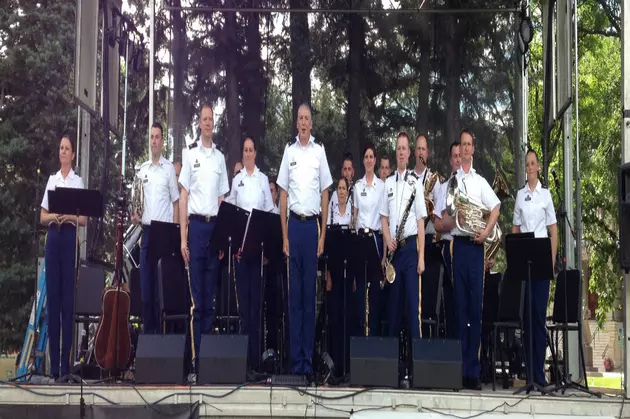 67th Army Band To Host Free Concert At Casper College
SSGT Stew Dyer
The Wyoming Army National Guard's 67th Army Band is performing a free concert to honor veterans at the Wheeler Concert Hall  (Casper College Campus) on November 11th, 2017 at 4 PM.
The 67th Army Band has a very extensive and motivating history. The following is a short excerpt from their official website:
The Band became the 67th Army Ground Forces Band on May 23, 1944 and was redesignated as the 67th Army Band May 17, 1947. Since that time the band has undergone several reorganizations of personnel and updating of equipment but the name has remained the same.

From 1947 to present, the 67th Army Band has fulfilled its peacetime mission of promoting morale for the troops by providing suitable music for military functions. The band has evolved over recent years to providing entertainment using small groups and combos. The demand for the use of the band has become very heavy not only within our state but also other states and active components who have lost their bands due to federal cut backs.