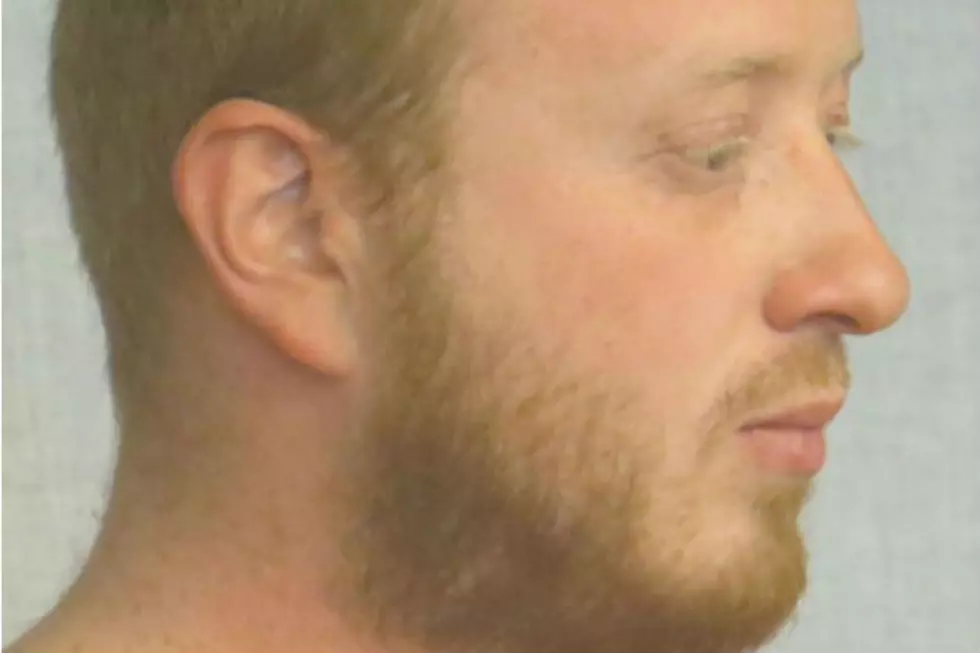 Zachary Hammond's Bond Revoked In Sex Crime Case
Tom Morton - TownSquare Media
An Evansville man who admitted that he had sex with an underaged girl that he had met on line, is back behind bars for violating a condition of his bond.
He was out on $10,000 bond awaiting his sentence, but in June, he was arrested for driving while under the influence.
Judge Thomas Sullins ruled that Hammond violated his bond, and revoked it.
He is now being held without bond, until he his sentenced in the sex crime case.
The plea deal was for prosecutors to seek no more than a three-to-five year suspended prison sentence, and a term of probation to be decided on later, but that deal could now be off the table, because of the bond violation.