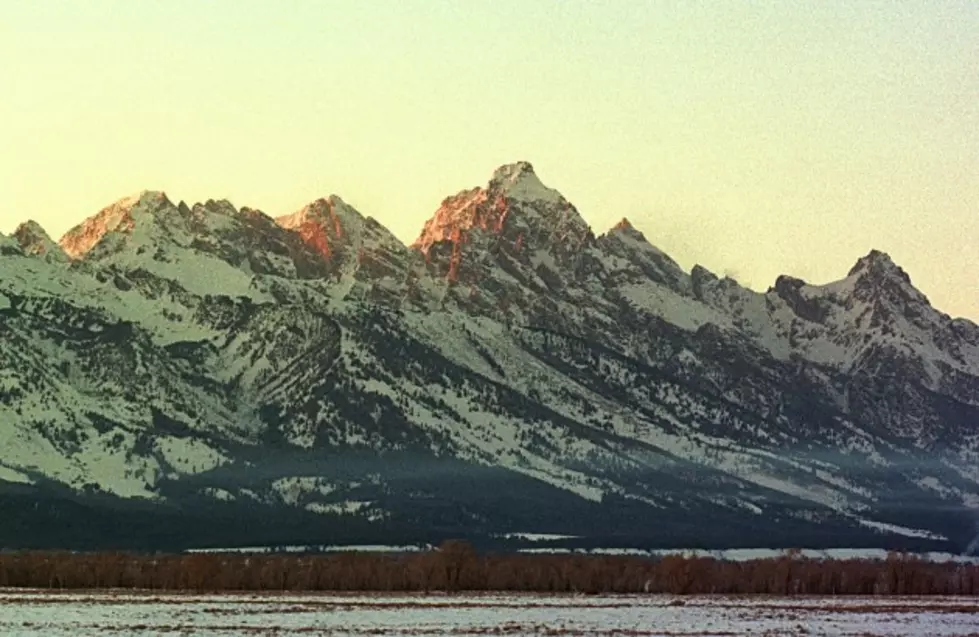 Yellowstone Natl. Park to Offer Free Admission on Monday
Michael Smith, Getty Images
Officials say multiple parks in the National Park Service's network will participate in Monday's free admission event.
Yellowstone National Park spokesperson Al Nash says Monday will provide a great opportunity to experience the park.
"We're offering this day as one of several opportunities to encourage people to get out and enjoy their national parks," Nash said. "What better thing to do than to take a commercially-guided snowmobile or snow coach trip into Yellowstone, or come to the park's north entrance and drive on in to look at wildlife, or cross-country ski or snowshoe?"
The National Park Service says it will waive entrance fees for 11 days in 2013. In addition to Monday's free admission day, free admission will also be offered on Apr. 22-26 for National Park Week, Aug. 25 to celebrate the establishment of the National Park Service, Sept. 28 for National Public Lands Day, and Nov. 9-11 for Veterans Day weekend.