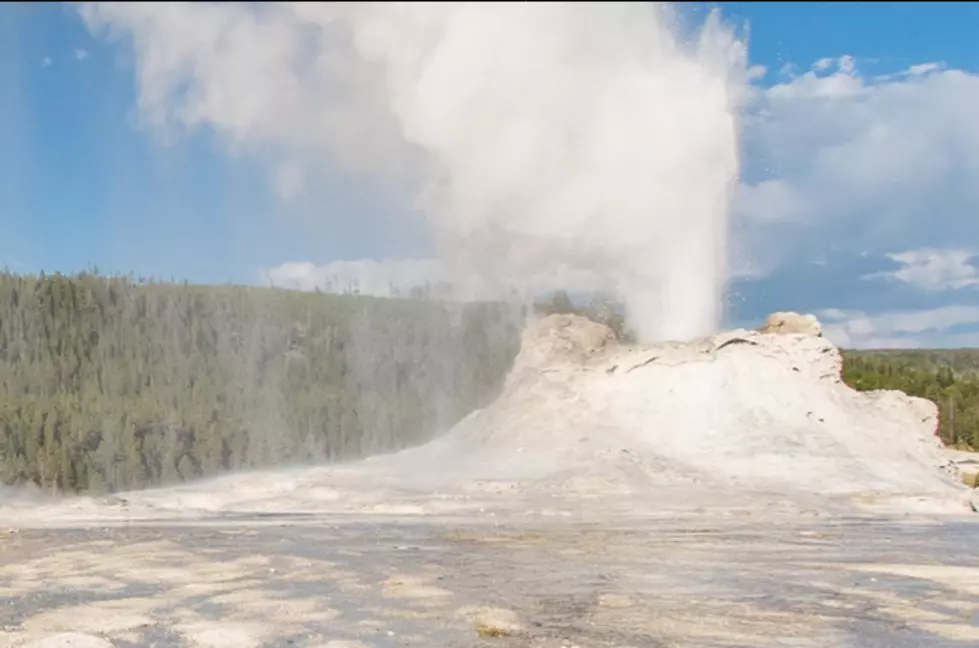 Yellowstone Mining Rules Anger Gold Company
nps.gov
BILLINGS, Mont. (AP) — A representative of a company seeking to mine for gold near Yellowstone National Park says a halt on new mining claims in the area appears designed to sink the project.
U.S. Interior Secretary Sally Jewell on Monday announced a two-year ban on new mining claims across more than 30,000 acres of public land north of the park.
Jewell said the move does not directly impact two mining projects under consideration on private land.
Shaun Dykes with the company Lucky Minerals says the government action could prompt potential investors to take their money elsewhere.
Dykes says the mineral reserves target by his company near Emigrant, Montana, hold up to 10 million ounces of gold and mining could be a boon to the region's economy