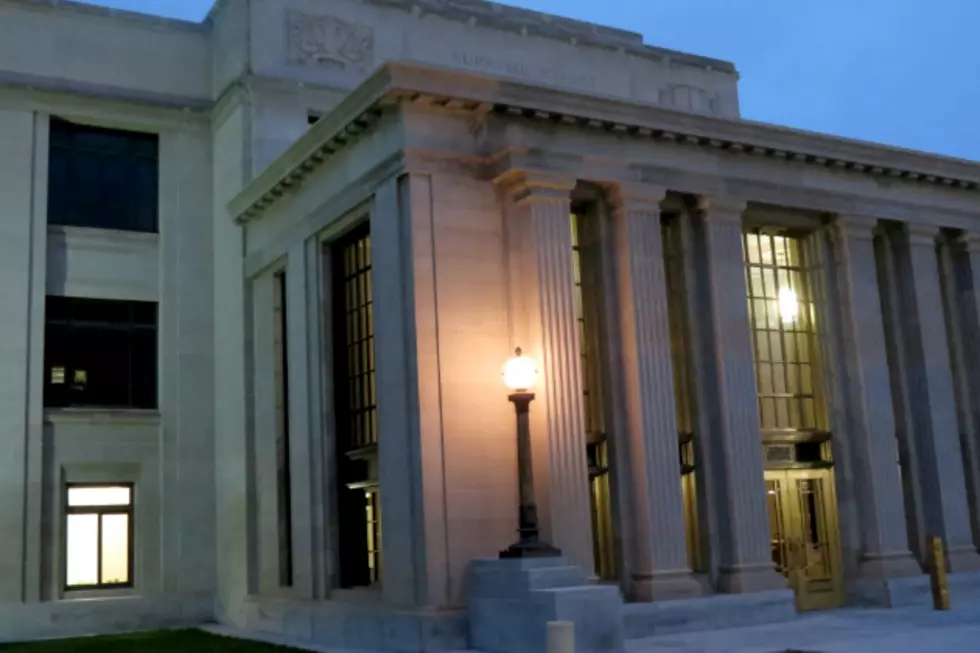 Wyoming Supreme Court Rules in Favor of Cindy Hill
Trevor T. Trujillo, Townsquare Media
The Wyoming Supreme Court has ruled in favor of State Superintendent Cindy Hill, saying that legislation removing most of her powers as the head of the State Education department was not within the boundaries of the State Constitution.
Tuesday morning, the Wyoming Supreme Court published the opinion which was presented by Supreme Court Justice E. James Burke.  A concurring opinion was filed by Justice Michael Davis and was joined by Justice Barton Voigt.
Justice Burke's opinion says that "the 'prescribed by law' provision in Article 7, Section 14 does not provide the legislature with unlimited authority to prescribe the powers and duties of the office of Superintendent."  Burke's opinion further states that "Under the Act, the Superintendent no longer maintains the power of general supervision of the public schools. SEA 0001 is unconstitutional."
Justice Davis submitted a supporting opinion saying that he was in complete agreement with Justice Burke's opinion and went on to emphasize other points.
A dissenting opinion was filed by Chief Justice Marylin Kite and Justice Michael Golden, which concluded "the Court can reasonably reach is that the legislature has, in SEA 0001, constitutionally exercised its plenary power over the state educational system as mandated by the framers of the state constitution."
SEA0001, also known as Senate File 104, was a state law passed by the Wyoming Legislature in 2013, and signed by Wyoming Governor Matt Mead, stripping the elected Superintended office of its duties as head of the Wyoming Department of Education, instead giving them to a newly created appointed office.
Hill is currently under investigation by a Sate House Select Investigative Committee, the panel has been looking into possible misconduct by Hill while she ran the state Education Department in 2011 and 2012. The House panel could recommend whether she should be impeached by the full House.
Hill has denied any wrongdoing.