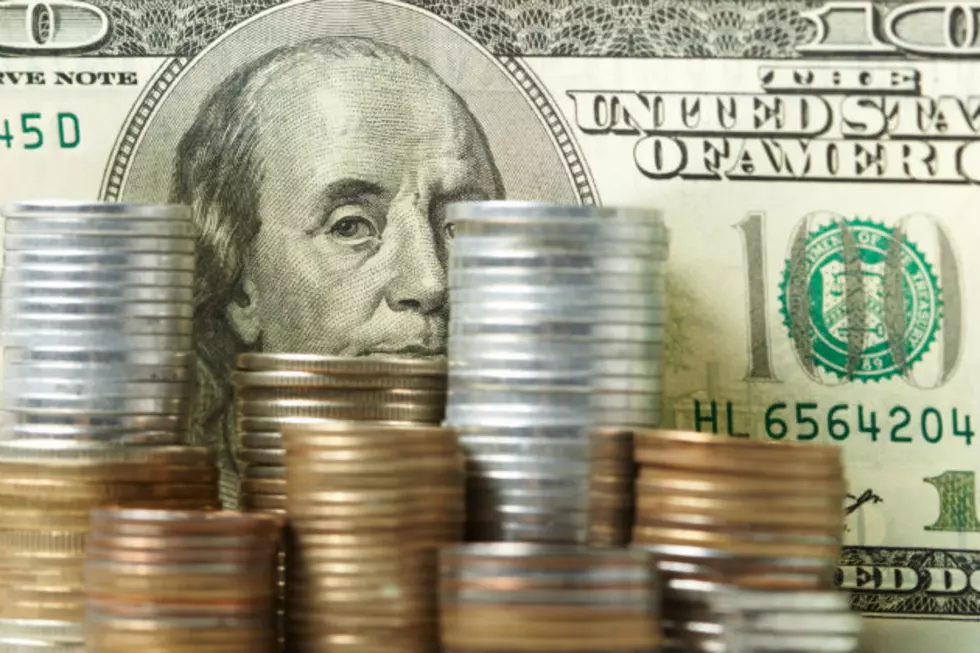 Wyoming Receives $881K in Conservation Project Funds
denisvrublevski, ThinkStock
CHEYENNE, Wyo. (AP) — Wyoming will get more than $881,000 in federal funds for outdoor recreation and conservation projects throughout the state.
The money comes from the federal Land and Water Conservation Fund and was announced Tuesday by U.S. Interior Secretary Ryan K. Zinke.
Congress is considering reauthorizing the fund, which Zinke says he supports.
The conservation fund was established by Congress in 1965 to ensure access to outdoor recreation resources for present and future generations.
Since its inception, over $4.2 billion from offshore oil and gas development has funded more than 43,000 conservation projects across the nation.