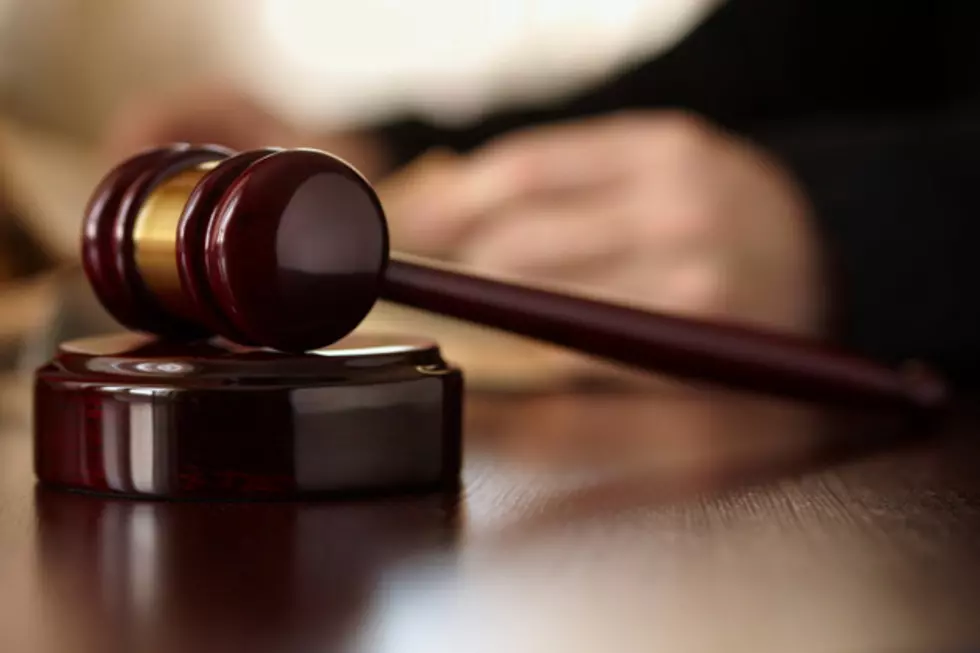 Wyoming Man Admits Animal Cruelty After Abandoning Puppy
Kuzma, Thinkstock
GILLETTE, Wyo. (AP) — A Wyoming man pleaded guilty to four misdemeanor counts of animal cruelty for abandoning his 4-month-old puppy in a dumpster during the winter.
Manuel Rodrigues was sentenced Tuesday to four consecutive 180-day sentences, the maximum penalty for animal cruelty.
Rodrigues will receive credit for 66 days served on one of the counts.
Rodrigues also was fined $405 and was ordered to pay $669.65 in restitution to the Friends of Gillette Animal Shelter, which provided medical care to the puppy, Missy.
Gillette Police Sgt. Eric Dearcorn says Missy would have died of hypothermia because the temperature that day was about minus 3.
A couple found Missy while out walking their dog early Dec. 30. They heard the puppy whining and found her and paper towels soiled in dog feces stuffed inside a plastic air mattress.