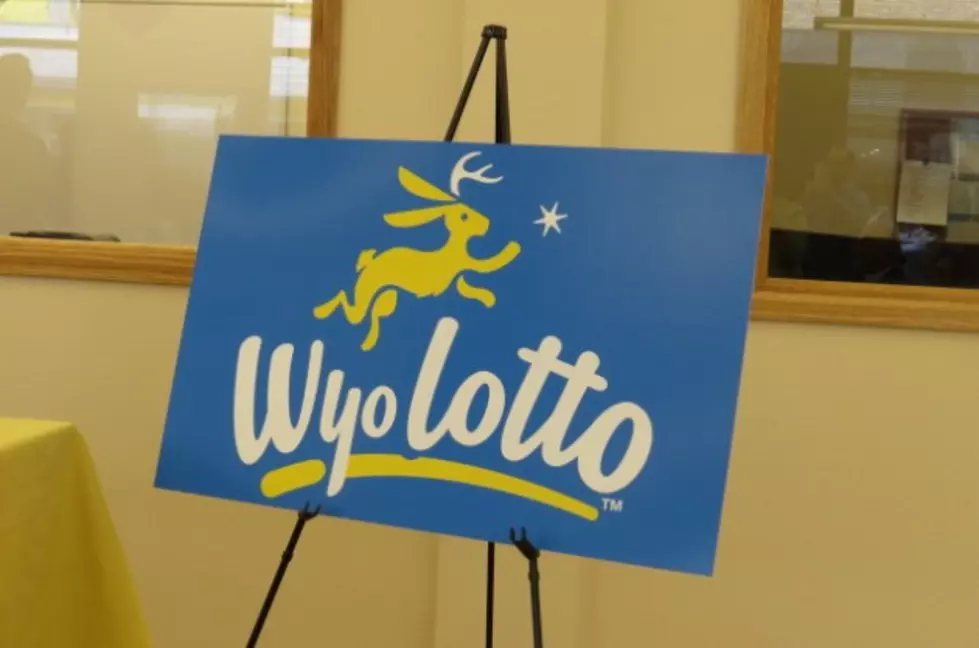 Wyoming Lottery Approves New Game
Townsquaremedia
CHEYENNE, Wyo. (AP) — The Wyoming Lottery board of directors has given its approval to adding a fourth new draw game.
The board voted unanimously Thursday to have WyoLotto staff move forward with the Lucky for Life game.
Lucky for Life is similar to Powerball in that players pick six numbers. Matching all six numbers wins the jackpot. The ticket costs $2.
Lucky for Life is different in that the jackpot prize is $1,000 a day for the life of the winner. A $5.75 million cash option is available. Second prize is $25,000 a year for life.
Lottery officials expect the new game will be available in October or November.
WyoLotto began selling Powerball and Mega Millions tickets in 2014 and added the in-state Cowboy Draw game last year.