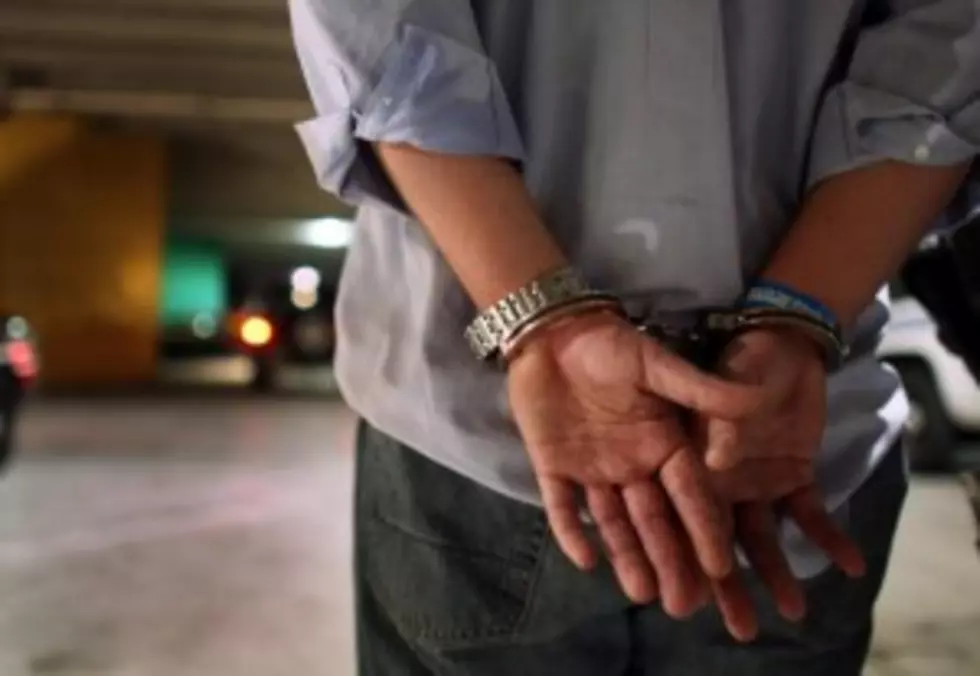 Wyoming Juvenile Detention Rates Declines
(Joe Raedle/Getty)
CASPER, Wyo. (AP) — A children's charity says Wyoming is locking up fewer juveniles but still ranks near the top of the nation.
The Associated Press reported Wednesday  that the Annie E. Casey Foundation found Wyoming's juvenile detention rate was second-highest in the country, after South Dakota's.
The report says Wyoming's rate fell by 12 percent between 1997 and 2010, to 440 per 100,000. Nationwide, the rate declined by 37 percent to 225 per 100,000.
The rate measures the percentage of people under age 21 who are assigned a bed in a residential detention facility.
Wyoming has been developing alternatives emphasizing rehabilitation over punishment.
Marc Homer, who works on juvenile justice issues for the Wyoming Children's Action Alliance, says such programs can reduce the number of repeat offenders while saving the state money.