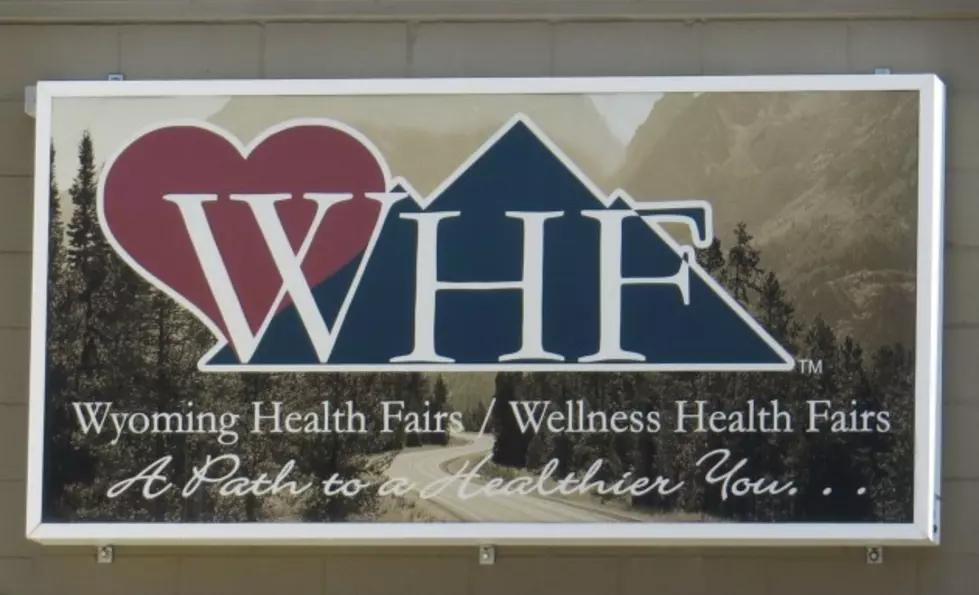 Wyoming Health Fairs Denies Ex-Employee's Discrimination Claims
Tom Morton, Townsquare Media
The Casper-based Wyoming Health Fairs has denied a former employee's allegations of discrimination, saying he was asked to resign for being drunk and threatening people, according to its response in federal court documents.
Kaiser Cunningham II filed the lawsuit in federal court last month.
Cunningham's attorney Bruce Moats said the lawsuit is about an African American employee of Wyoming Health Fairs who was terminated the day after he complained to a co-worker about racial harassment.
Cunningham is seeking damages for lost wages, and non-monetary damages such as emotional distress he suffered as a result of the defendants.
Wyoming Health Fairs serves about 65,000 people a year with blood screenings and wellness programs, according to its website.
Cunningham, a phlebotomist, began working at the WHF's office in Cheyenne in August 2011, and became a director of health fairs in February 2012, which required traveling.
During those travels, as well as while in the office, Cunningham was the object of racially charged words and remarks, according to his lawsuit. The alleged racism reached the breaking point in September 2012 at a dinner at the Grand Teton Lodge, when his supervisor insulted him. Cunningham went outside and asked a co-worker how long he would have to endure such treatment before reporting it to senior management.
He was fired the next day, according to his lawsuit.
Wyoming Health Fairs, on the other hand, said he resigned.
In its answer to the lawsuit, the Wyoming Health Fairs through its attorney Henry Bailey denied it had harassed or discriminated racially against Cunningham, denied other allegations, and denied he was forced to sign a resignation letter after his reported drunken and threatening behavior at the Grand Teton Lodge.
Wyoming Health Fairs also denied it fostered a hostile work environment, according to Bailey.
"Even if true, which Defendants deny, Plaintiff's allegations do not rise to the level of a hostile work environment permeated with discriminatory intimidation, ridicule, and insult, sufficiently severe or pervasive to alter the conditions of Plaintiff's employment.
"The allegations of 'mere offensive utterances' are insufficient to support a claim for relief under federal law," Bailey wrote.