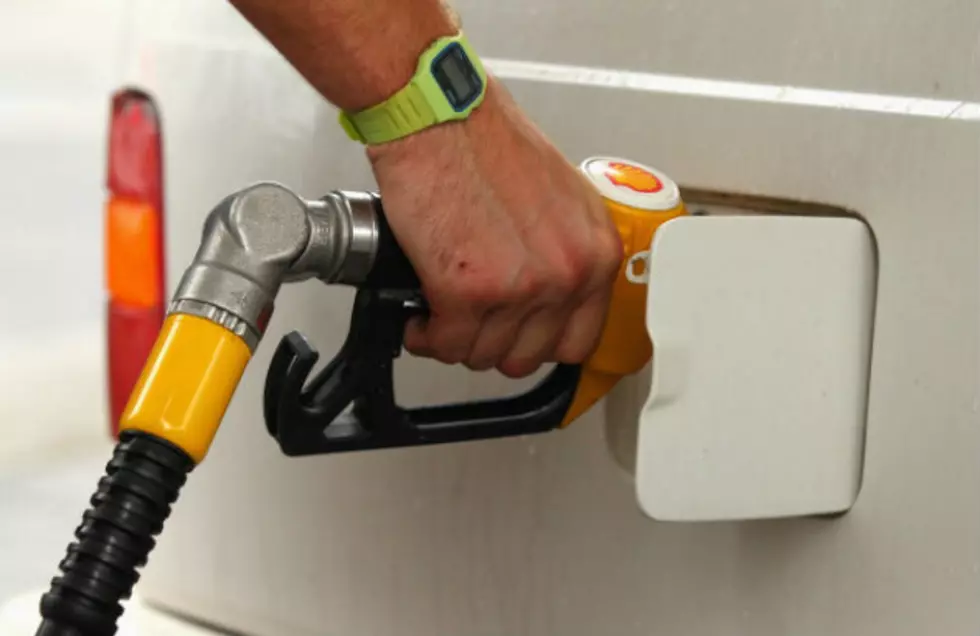 Wyoming Gasoline Prices Hold Steady
cameron-spencer/Getty Images
Average retail gasoline prices in Wyoming have not moved  in the past week, averaging $2.23/g yesterday, according to GasBuddy's daily survey of 494 gas outlets in Wyoming. This compares with the national average that has increased 3.4 cents per gallon in the last week to $2.25/g, according to gasoline price website GasBuddy.com.
Including the change in gas prices in Wyoming during the past week, prices yesterday were 5.1 cents per gallon lower than the same day one year ago and are 9.6 cents per gallon lower than a month ago. The national average has decreased 7.9 cents per gallon during the last month and stands 2.7 cents per gallon higher than this day one year ago.
According to GasBuddy historical data, gasoline prices on July 10 in Wyoming have ranged widely over the last five years:
Areas near Wyoming and their current gas price climate:
Fort Collins- $2.18/g, flat  from last week's $2.18/g.
Ogden- $2.49/g, down 1.3 cents per gallon from last week's $2.51/g.
Billings- $2.30/g, down 1.7 cents per gallon from last week's $2.32/g.
With July 4 now in the rear-view mirror, gasoline prices in many states have advanced following the an uptick in oil prices in late June," said Patrick DeHaan, senior petroleum analyst for GasBuddy.com. "While gas prices may rise slightly in some states in the week ahead, it will be a very mixed bag across the country as the recently rally in crude oil prices appears to have stalled for now. Call it the summer blues at the pump- prices may fluctuate mildly in the weeks ahead, but we'll be bouncing near the summer low price for some time- don't expect much improvement in prices from for the rest of the summer. In fact to counter that, if we see the Atlantic become more active hurricane wise, we could see more price support in both oil and gasoline prices, so keep that in mind."
For LIVE fuel price averages, visit HERE.