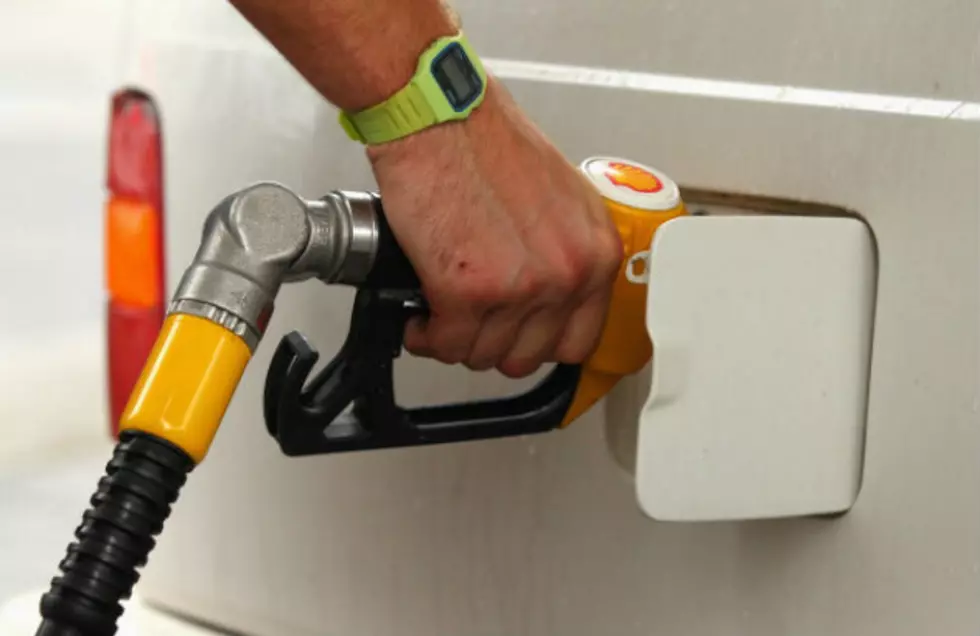 Wyoming Gasoline Prices Continue to Fall
cameron-spencer/Getty Images
Average retail gasoline prices in Wyoming have fallen 2.8 cents per gallon in the past week, averaging $2.18/g yesterday, according to GasBuddy's daily survey of 494 gas outlets in Wyoming. This compares with the national average that has fallen 0.9 cents per gallon in the last week to $2.28/g, according to gasoline price website GasBuddy.com.
Including the change in gas prices in Wyoming during the past week, prices yesterday were 25.2 cents per gallon higher than the same day one year ago and are 0.7 cents per gallon lower than a month ago. The national average has decreased 0.6 cents per gallon during the last month and stands 24.0 cents per gallon higher than this day one year ago.
According to GasBuddy historical data, gasoline prices on March 27 in Wyoming have ranged widely over the last five years:
Areas near Wyoming and their current gas price climate:
Fort Collins- $2.16/g, up 2.5 cents per gallon from last week's $2.14/g.
Ogden- $2.42/g, down 1.4 cents per gallon from last week's $2.44/g.
Billings- $2.34/g, up 0.7 cents per gallon from last week's $2.34/g.
"Remarkably, for a third straight week, average gasoline prices have declined. In fact, for just the first time since 2009, average gasoline prices today stand cheaper than on February 15th- traditionally the day of the lowest gasoline prices of the season," said Patrick DeHaan, senior petroleum analyst for GasBuddy.com.
"This feat has been accomplished for several reasons. First, weak gasoline demand which has kept inventories of winter gasoline far more than adequate. Second, there have been few large scale unexpected refinery outages, and third, crude oil inventories and rising U.S. production have kept oil prices under pressure over the last month. All three of these factors are actively at play and will continue to keep pressure on prices from spiking. More alarming, however, is that while gasoline prices have drifted lower, the gas price spread between stations has been rising, and stands 5% higher nationally versus last year. So while motorists may be feeling less pressure with stable gas prices, that false sense of security may be getting in the way of finding a gas station selling at a far lower price. As always, motorists should be shopping around to be aware of lower priced offerings," DeHaan added.
For LIVE fuel price averages, visit HERE.