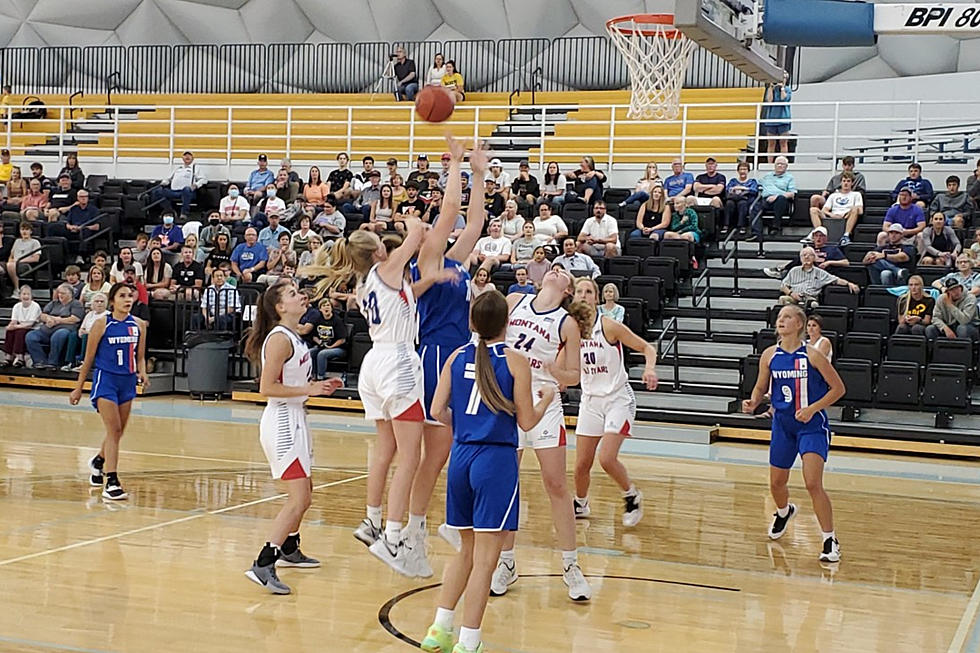 Wyoming Bill On Trans Athletes In Girls Sports Passes Committee
Frank Gambino, WyoPreps.com
A bill that would ban people born as males from competing in girls K-12 sports has passed a committee vote and will now move on to the full Senate.
The vote in the Senate Education Committee on Monday was 3-0, with two members absent. Senate File 133 is sponsored by Sen. Wendy Schuler [R-Uinta County]. She sponsored a similar, but not identical bill in 2022.
That measure passed the Wyoming Senate, but died in the House without ever coming to a vote. This year's proposal, which is called the ''Student Eligibility In Interscholastic Sports" bill, would only apply to k-12  athletes, where last year's measure would have also applied to collegiate sports.
The current bill, if it becomes law, would also include a committee. Schuler recently described the purpose of the committee this way;
''If the bill gets litigated or enjoined, then the commission will be the back up plan and they will meet to decide whether or not there is compelling evidence that would convince them that a transgender athlete or someone who identifies as a female should be allowed to compete against biological females in our state in public school activities.  The WHSAA rules just let the school where the trans athlete goes to school make that decision and that's not a fair judgement to the other schools in the conference or the girls that they are competing against.  This commission appointed by the Governor, will be a neutral party and there will be 5 people making that decision, not just the one A.D. or Principle to make the final decision.''
The current policy in trans athletes in Wyoming allows the competitors to appeal to the Wyoming High School Activities Association if they are banned from competition. Senate File 133 says
A student of the male sex shall not compete, and a public school shall not allow a student of the male sex to compete, with a team designated for students of the female sex in an interscholastic athletic activity.
In testimony before the committee on Monday, Schuler argued that those born as males tend to be bigger and stronger than biological females even after transitioning to being females. She says that puts those born as females at a disadvantage and is causing girl athletes in the state the change to compete fairly in girls sports in the state.
But the Wyoming ACLU, which opposes the measure, issued a statement including the following:
"Senate File 133 is not about leveling the playing field for student athletes. It's about erasing and excluding trans people from participation in all aspects of public life," said Antonio Serrano, ACLU of Wyoming advocacy director. "Extreme policies such as Senate File 133 are out of step with prevailing international and national norms of athletic competition."
Best Of Snowy Range Fall Colors
Beautiful Snowy Range Fall Photos