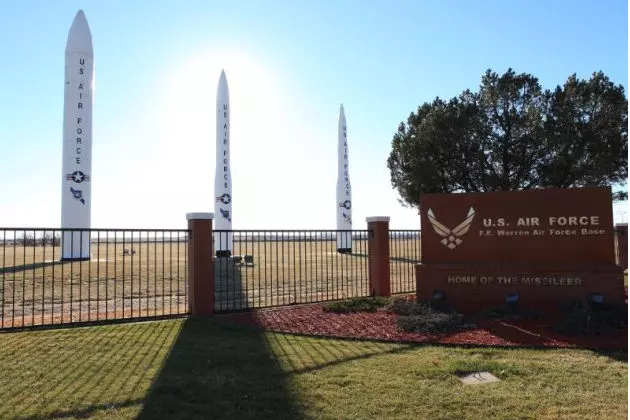 Wyoming Air Force Base Mulls Development on Vacant Land
www.militaryinstallations.dod.mil
CHEYENNE, Wyo. (AP) — Officials at a U.S. Air Force base in Wyoming want to develop about 74 acres of nearby vacant land.
Leaders at the F.E. Warren Air Force Base near Cheyenne have already taken several steps toward development on the base's southern boundary, but haven't yet decided what the land will be used for.
Col. Frank Verdugo, the base's mission support group commander, says the possibilities are open. He says the opportunity to develop the land comes through the Air Force Community Partnership Program and an enhanced use lease.
The base's community planner, Todd Eldridge, says a groundbreaking will likely take place in late 2018 or the start of 2019.