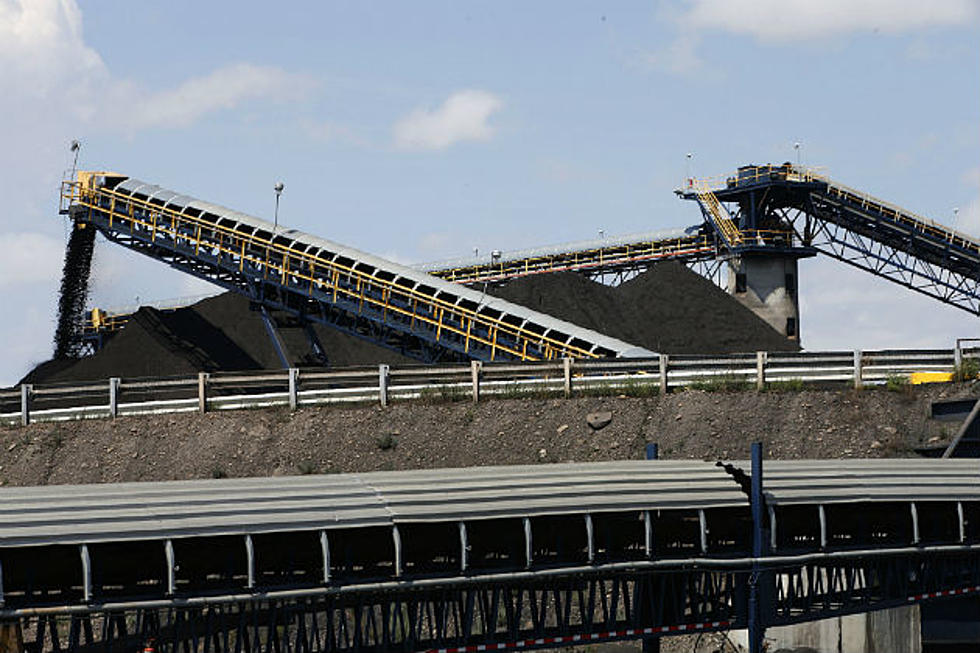 Virginia Businessman's Sole Bid Wins Wyoming Mine
George Frey, Getty Images
CASPER, Wyo. (AP) — A coal mine in southwest Wyoming has a new owner.
According to documents filed in bankruptcy court in Texas on Tuesday, Virginia businessman Tom Clarke was the sole bidder for the mine in Lincoln County.
Clarke's company, Western Coal Acquisitions Partners, will purchase the Kemmerer mine from Westmoreland Coal Co. for $7.5 million in cash, a $112.5 million senior secured promissory note and a $95 million junior secured promissory note.
Clarke's firm will also assume the Kemmerer coal mine's liabilities, minus contested costs of continuing health care benefits for retirees and their dependents. A union contract is also voided in the sale.
Westmoreland filed for bankruptcy in October, citing about $1 billion in debt and a troubled coal market. The mine employs about 300 workers.