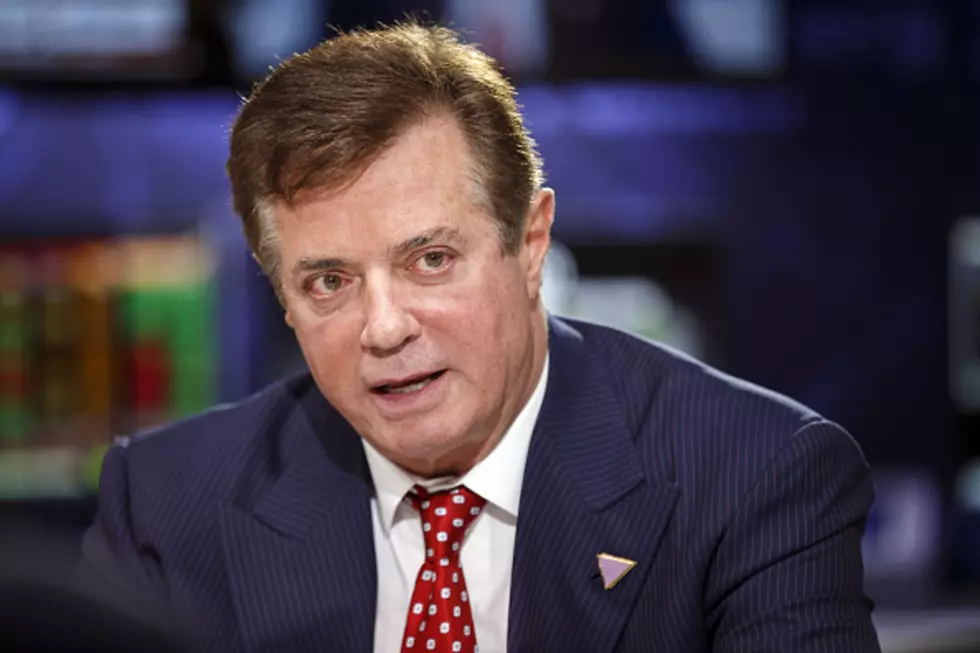 Trump Campaign Chairman Resigns
Bloomberg via Getty Images
WASHINGTON (AP) — Donald Trump is praising Paul Manafort as a "true professional." Manafort announced today that he's resigning as Trump's campaign chairman.
Trump's son Eric tells Fox News that Manafort left because Trump didn't want to be distracted by outside controversy.
Manafort stepped down in the wake of a campaign shake-up, as well as revelations about his work for a pro-Russian political party in Ukraine.
Earlier in the week, the campaign added two new top officials to the campaign in a move widely seen as a demotion for Manafort.