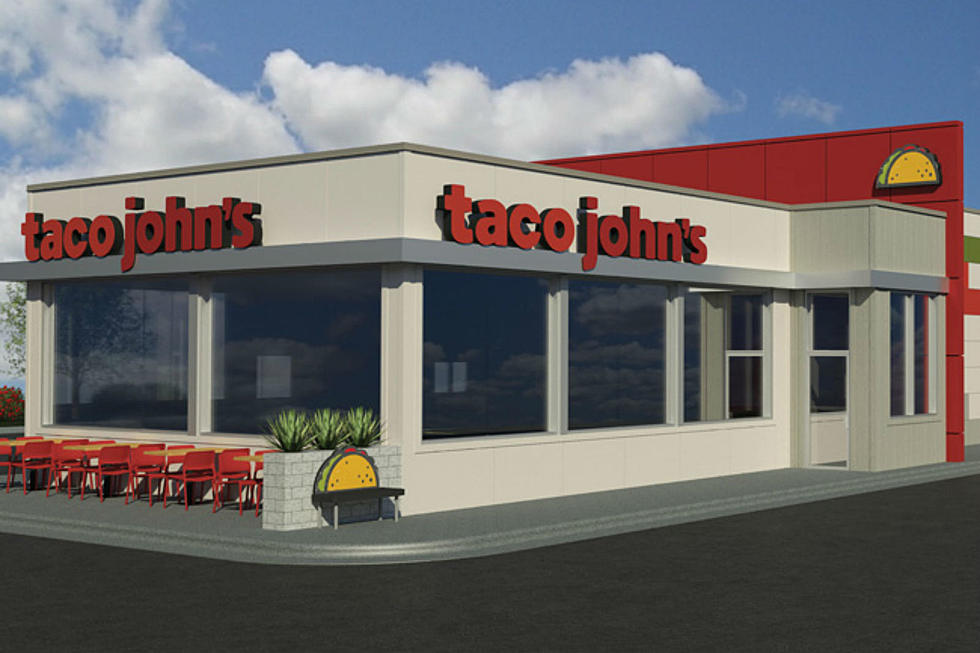 Taco John's to Open Satellite Office in Minneapolis
Taco John's
Cheyenne-based Taco John's announced Monday that it's opening a satellite office in Minneapolis, Minnesota.
President and CEO Jim Creel says the decision for the expansion came about from the strategic planning process he instituted more than two years ago, and with more than 200 franchises currently located within a few hours of Minneapolis, it only made sense to expand there.
"We have taken a number of steps over the past two years to lay the foundation for expansion," said Creel. "And, in order for the expansion to take place, we decided that we needed to have a presence where it was all happening."
Creel says some franchisee-facing departments will be centered in Minneapolis, but most of the corporation will continue to be headquartered in Cheyenne.
"Taco John's was founded in Cheyenne, Wyoming, and will remain in Cheyenne, Wyoming," said Creel. "There is no better place in the country to call home."
"Concurrently, it makes good business sense for departments that provide direct franchisee support to be located where the majority of the franchisees and future franchisees are located," he added.
Creel says recent successes at the corporation heightened the opportunity for expansion, mentioning the chain's new menu and the launch of the new prototype that's being rolled out across the country.