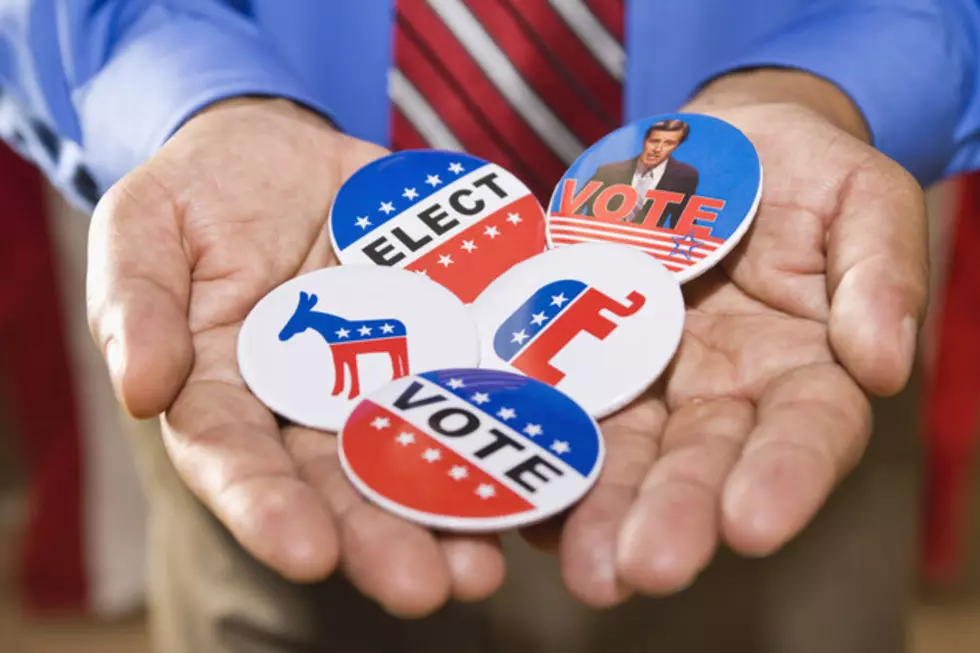 Senate And House Debates For Natrona County July 22nd
ThinkStock Images
The Natrona County Republican Party in conjunction with the Natrona County Republican Women will be hosting a Legislative Debate on Tuesday, July 22nd from 7-9PM at the Parkway Plaza Hotel and Convention Center in the Grand Ballroom. There are five (5) contested legislative races in Natrona County and NCRP and NCRW would like the voters to be informed.
The races to be debated are:
Senate District 27, currently held by Senator Bill Landen and being challenged by Kara Linn;
Senate District 29, currently held by Senator Drew Perkins and being challenged by Bob Ide;
House District 35, currently held by Representative Kendell Kroeker and being challenged by Ed Opella;
House District 37, currently held by Representative Steve Harshman and being challenged by Greg Flesvig and
House District 57, currently held by Representative Tom Lockhart and being challenged by Chuck Gray.
The order in which each race will be debated is: 1) HD 37; 2) HD 35; 3) SD 27; 4) SD 29 and last HD 57.
Each race will be debated separately. There will be a set of questions derived from a committee that all candidates will answer. Paper and pens will be available for attendees to submit questions prior to the debate. Those questions will be drawn at random. No personal attack questions will be permitted.