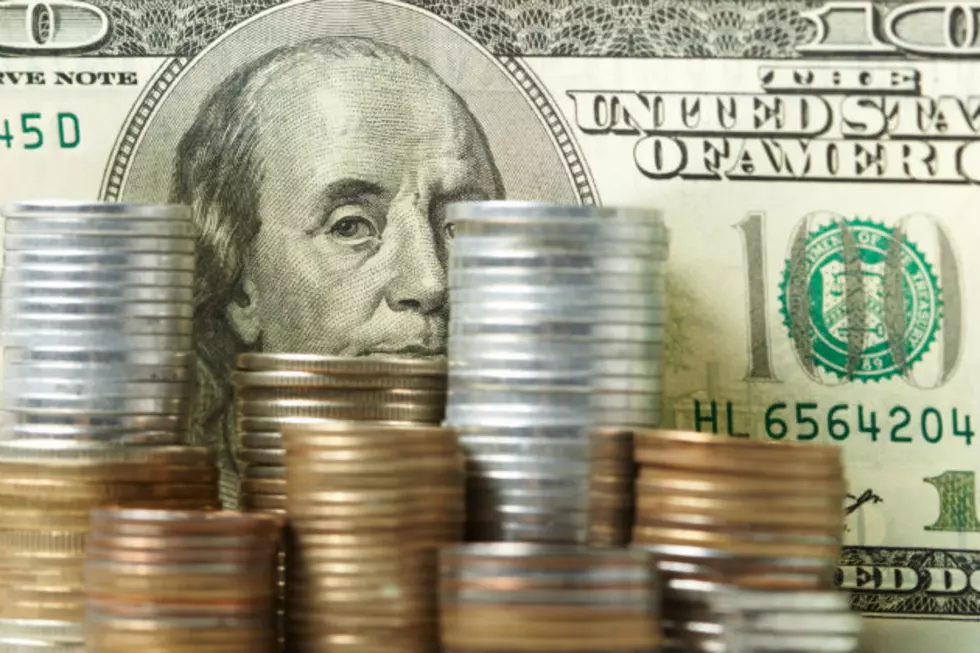 Sales Tax Proposed to Provide Funding for Gillette College
denisvrublevski, ThinkStock
GILLETTE, Wyo. (AP) — Gillette College representatives and city and county officials have been devising ways to establish a stable funding mechanism for the college after it found itself short on revenue this past spring.
The solution they have settled on is a countywide quarter-cent sales tax on discretionary goods, or non-essential items, which excludes groceries and services.
Campbell County commissioners, the Gillette City Council and Wright Town Council will be asked next week to put the sales tax on a November special election ballot.
Discussions about a stable funding mechanism for the college have been going on for years, but escalated this spring.
Gillette College CEO Mark Englert says the tax would bring in about $6 million a year and would amount to roughly $27 a year for a family that earns $45,000 a year.