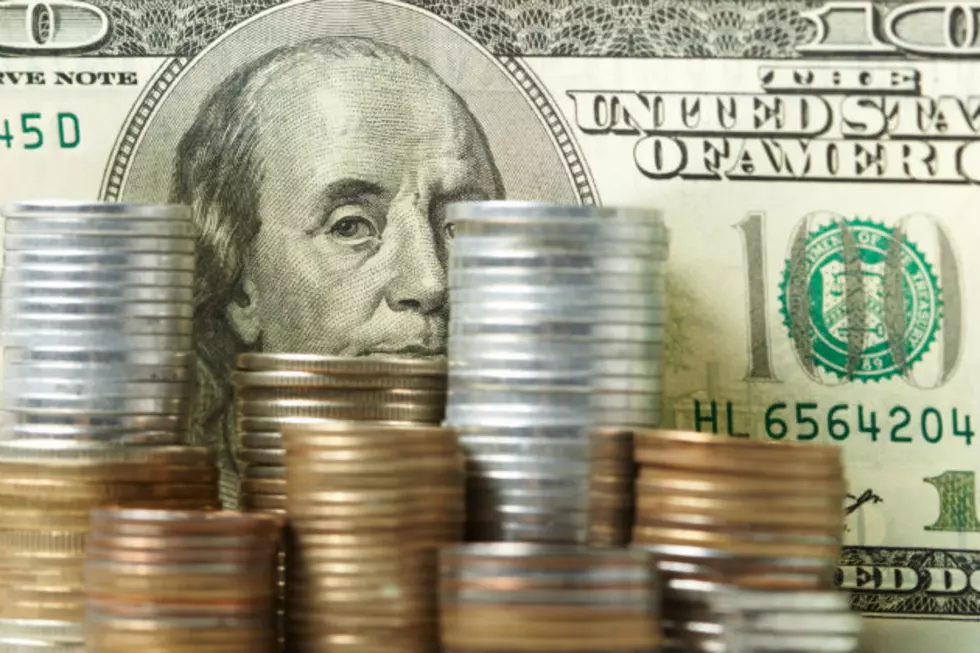 Rock Springs Pulling City Funds From Bank of the West
denisvrublevski, ThinkStock
ROCK SPRINGS, Wyo. (AP) — Rock Springs officials have decided to take city funds out of Bank of the West after the bank announced that it would no longer do business with companies that it perceived as detrimental to the environment.
Mayor Carl Demshar and Councilmembers Tim Savage, Billy Shalata, David Tate, Rob Zotti, David Halter, Rose Mosbey and Glennise Wendorf voted in favor of the city ending its relationship with the bank in a Tuesday meeting.
Demshar says it's not good for the San Francisco-based bank to say it will no longer support industries in a community like Rock Springs that is based on minerals and extraction.
Fossil fuels are big business in Wyoming — extraction provides about 70 percent of its state revenue.