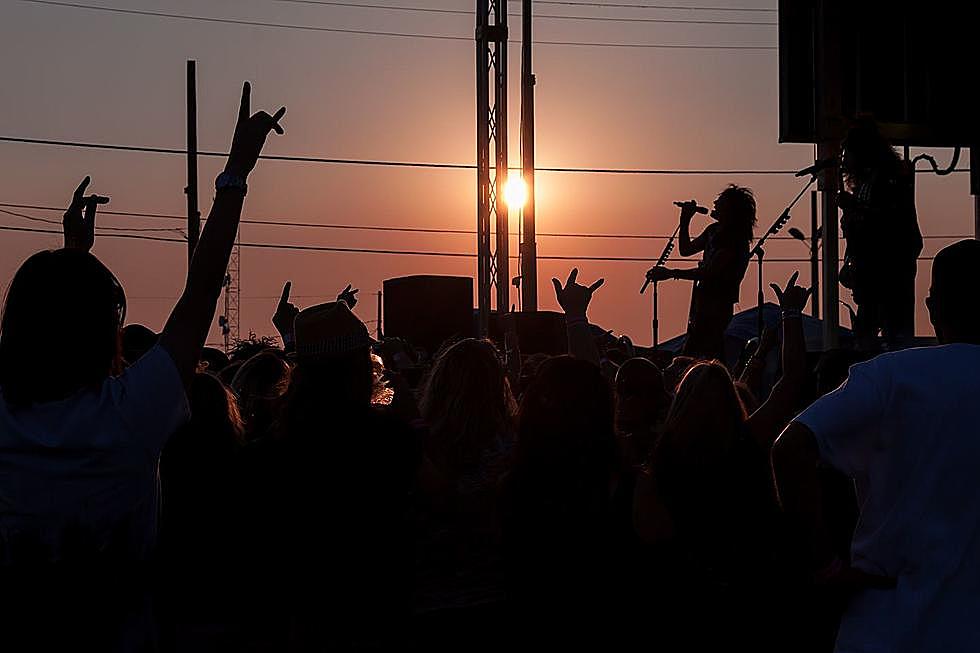 Rock and Roll – Hairball Returns to The Gaslight Social on June 27
Nick Perkins, Townsquare Media
Casper - ARE YOU READY TO ROCK?
Well, you better be because Hairball is returning to The Gaslight Social on June 27, 2023.
That's according to a social media post from The Gaslight, who announced that the faux-Greatest Band in the World would be returning to Casper one more time on a Tuesday night.
Now, you might be saying to yourself, 'Why Tuesday?" And it's because Hairball wants to prove that when you rock and roll all night, and party every day, it doesn't matter if it's the weekend or not!
(Also that's the only day that was available for their schedule).
"A band puts on a concert," The Gaslight wrote on their Facebook page. "Hairball puts on an event. Hairball is a Rock & Roll experience you won't soon forget. The lights, the sound, smoke, fire, bombs, and screaming hoards of avid fans,,,to merely call it a concert would be like calling Mount Rushmore a roadside attraction."
Speaking of Mount Rushmore, Hairball will take the roles of THE Mount Rushmore of Rock and Roll, including Kiss, Queen, Journey, ACDC, and more.
"Vocalists Kris Vox, Dave Moody, and Drew Hart lead the band through a 2+ hour, mind-blowing, and dropdead accurate homage to some of the biggest arena acts in the world," the Hairball website pledges. "Van Halen, KISS, Motley Crue, Queen, Journey, and Aerosmith are but a few of the acts fans will see brought to life. The Hairball stage becomes an entirely new rock concert before your very eyes countless times throughout the night."

2023 marks the 23rd year that Hairball has been rocking across America, and their next stop (well, metaphorically speaking) will be in Casper on June 27.
For those interested in a heart-stopping, face-melting, life-changing experience from a band who knows alllll the hits, tickets can be purchased here. 
Check out our photos of Hairball from years past below:
Rock & Roll All Night- Hairball 2022