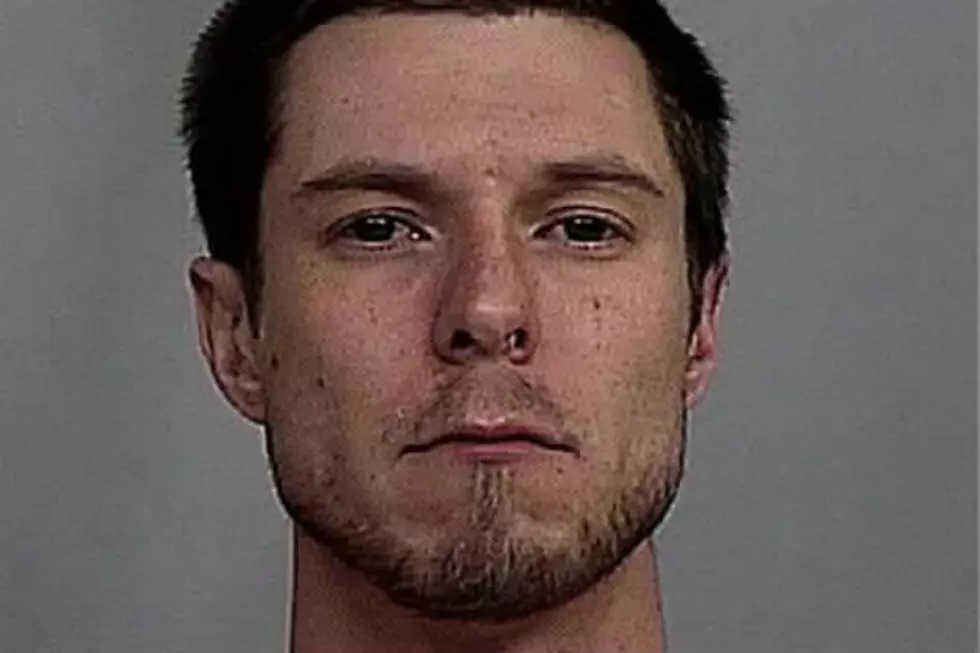 Robert Snyder Sentenced For Attempted Second Degree Murder
Natrona County Sheriff's Office
A Natrona County man is heading to prison after he admitted that he tried to kill another person in the Dempsey Acres area, south of Mills.
Back in March 2015, Natrona County Sheriff's Deputies made contact with the victim, Kevin Simmons, who was being taken by vehicle to the hospital, and was then transferred to an ambulance.
The incident occurred on the 4500 block of Countryside Court.
Investigators say Snyder was there to make contact with his ex-girlfriend, JoAnna Mannarino, who had a restraining order against him, because he had threatened to kill her.
Snyder was asked to leave, but then he pulled out a knife and stabbed Simmons, before fleeing the area.
Snyder turned himself in and admitted to the stabbing incident.
Doctors told deputies that Simmons had been stabbed 13 times.
Snyder's actual sentence was 22-to-25 for attempted second degree murder and five-to-seven year for stalking.
Both of those sentences will run concurrent to one another, or at the same time.