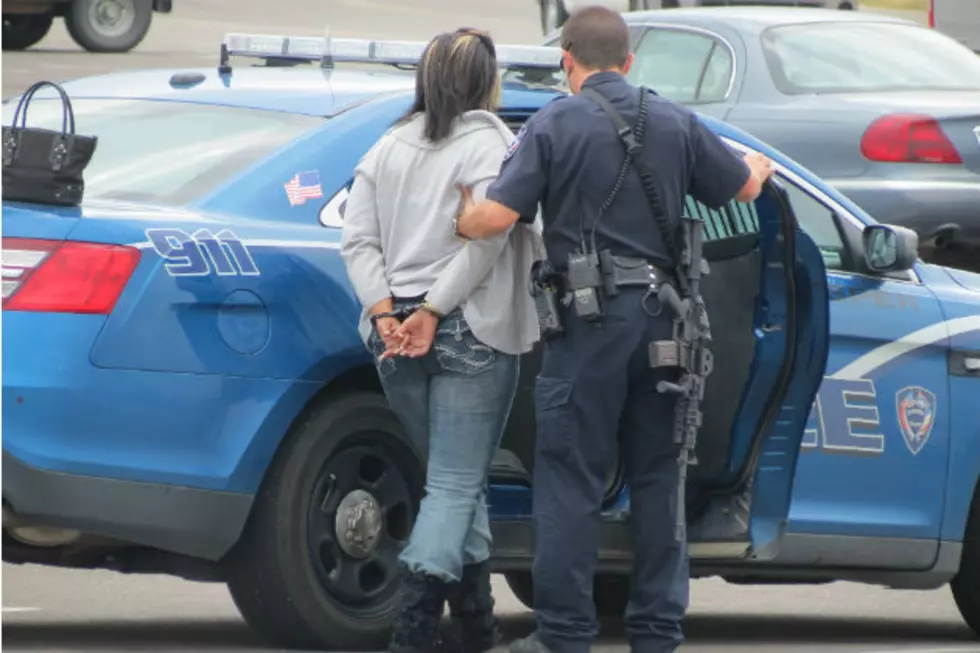 Person Of Interest In Custody For Possible Bank Fraud
Kevin Koile - TownSquare Media
A person of interest is in custody in what police are describing as a suspected case of bank fraud.
Casper Police Chief Chris Walsh says at around 11am on Tuesday, September 10th, officers were called to the First Interstate Bank on Wyoming Boulevard near Eastridge Mall.
At first officers were under the impression that it might have been a bank robbery, but that was not the case.
"It appears that it's a fraud case, and the extent of the fraud case may be pretty extensive. It maybe multi-state...we don't know. This is actually just unfolding as we're speaking right now. Detectives are working on this, FBI is working in conjunction with us to investigate things, but there was no robbery here at the bank."
Check back for more details on this case as they become available.