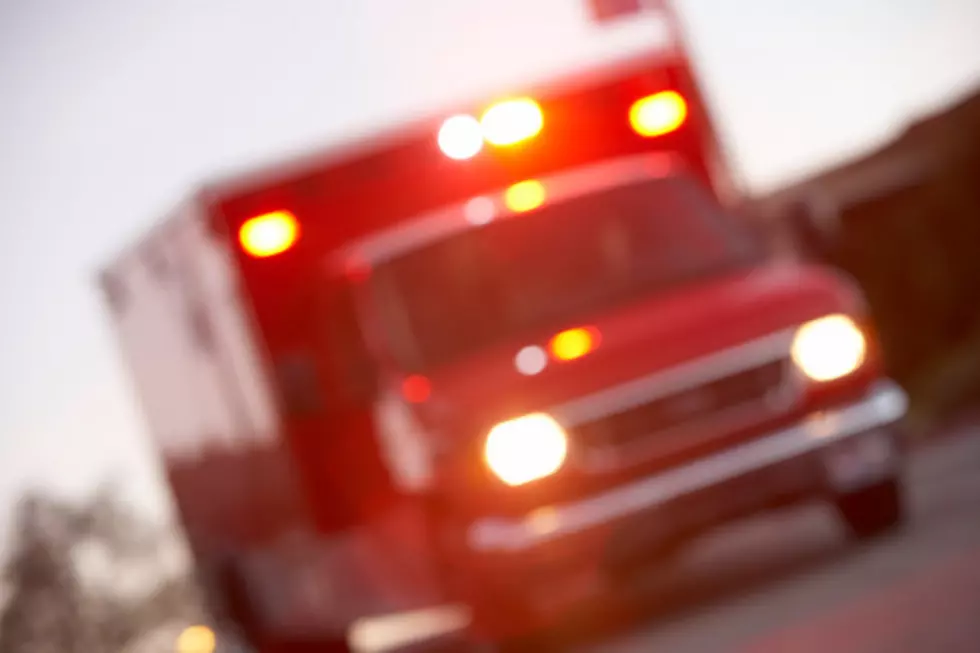 One Dead After Head-On Crash Near Lusk
ThinkStock
One person is dead after a head-on collision last week about a mile west of the town of Lusk.
The Wyoming Highway Patrol said 49-year-old Vonda J. Martinez of Lusk was driving westbound on U.S. Highway 18/20 when she crossed the center-line and struck the vehicle of Gillaum C. Ehrhart of Norfolk, Virginia, on July 9.
The accident happened at around 10:40 p.m. near milepost 40.
Troopers say Martinez was not wearing a seatbelt at the time of the accident. The three occupants in Ehrhart's vehicle, who were wearing seatbelts, were transported to a local hospital.
Impaired driving and speed may have also contributed to the accident, Sgt. David Wagener said in a press release.