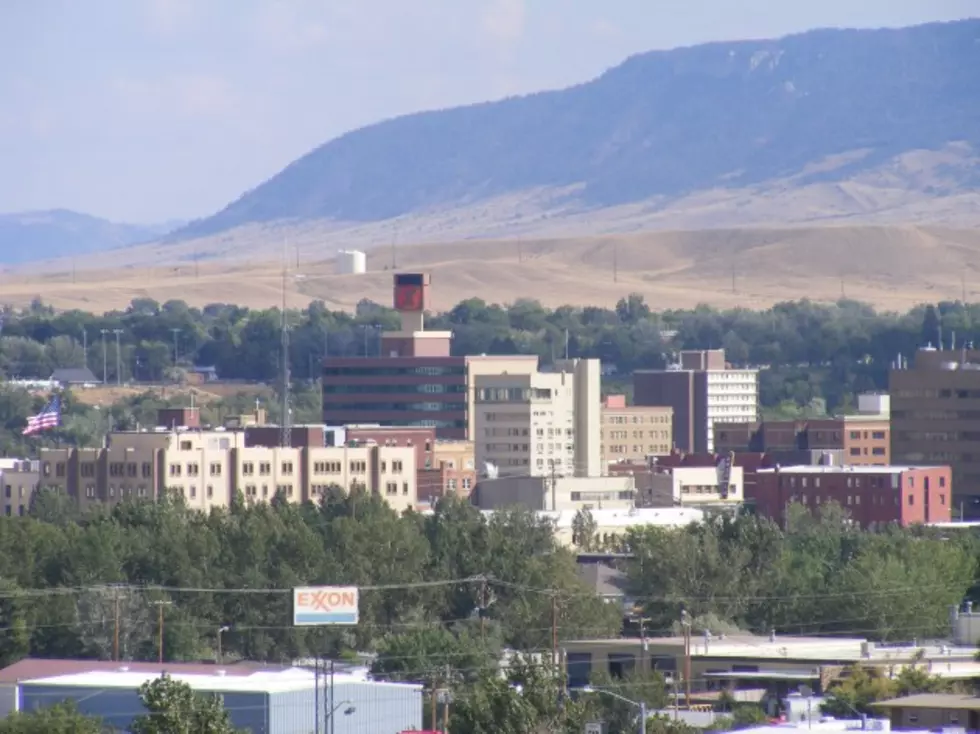 New Downtown Development Authority Director Named
Karen Snyder, K2 Radio
Casper's Downtown Development Authority has named its new director.
Kevin Hawley will take over as head of the DDA next week. DDA board member and Donells Candies president Mike Stepp says Hawley brings a lot to the agency.
"He has worked extensively in construction, real estate development and marketing and has a lot of experience in planning," Stepp said. "We are excited – he seems to have a lot of background in the things that we want to do."
Hawley has worked previously in Casper as a construction specialist. Before moving to Wyoming, he worked as a real estate developer and project manager in Michigan.
Hawley will take over as DDA director on Jan. 27.