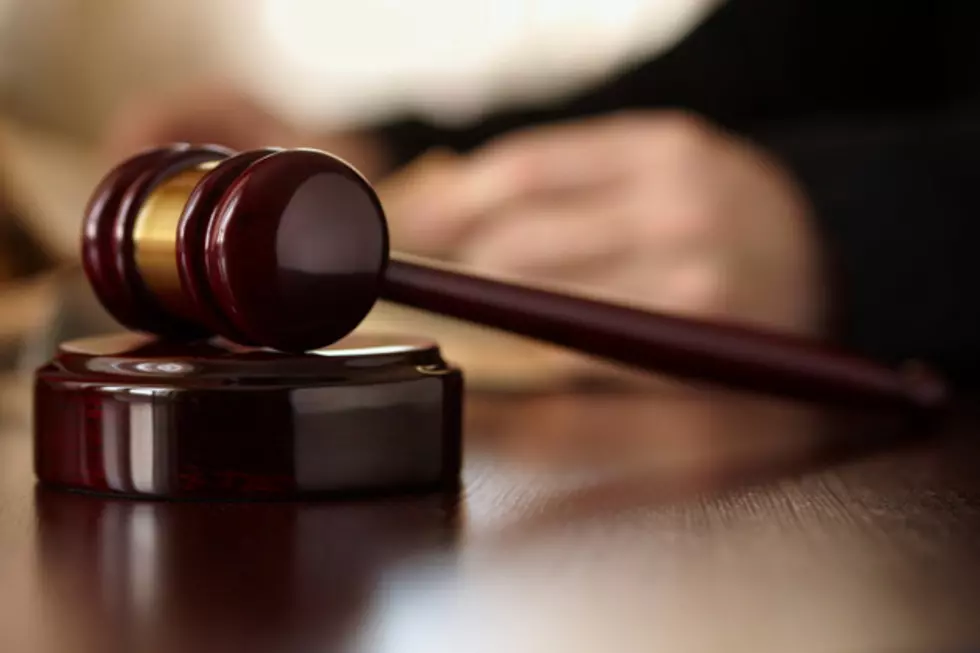 Judge Orders Wyoming to Return $92,000 Seized by Officers
Kuzma, Thinkstock
DENVER (AP) — An attorney says a Wyoming judge has ordered the state to return nearly $92,000 seized from a musician during a traffic stop that resulted in no criminal charges.
Attorney Dan Alban says Judge Peter Arnold on Friday ordered the state to return the full $91,800.
A representative for the First Judicial District Court confirmed the order. Attorney General Peter Michael didn't immediately respond to emails seeking comment.
The dispute dates back to March 13 when officers with the Wyoming Highway Patrol and Division of Criminal Investigations pulled 50-year-old Phil Parhamovich over.
He says officers found the hidden money while searching the car and told him he could leave after signing a waiver giving the money to DCI.
Parhamovich says he felt that refusing to sign would lead to being arrested.