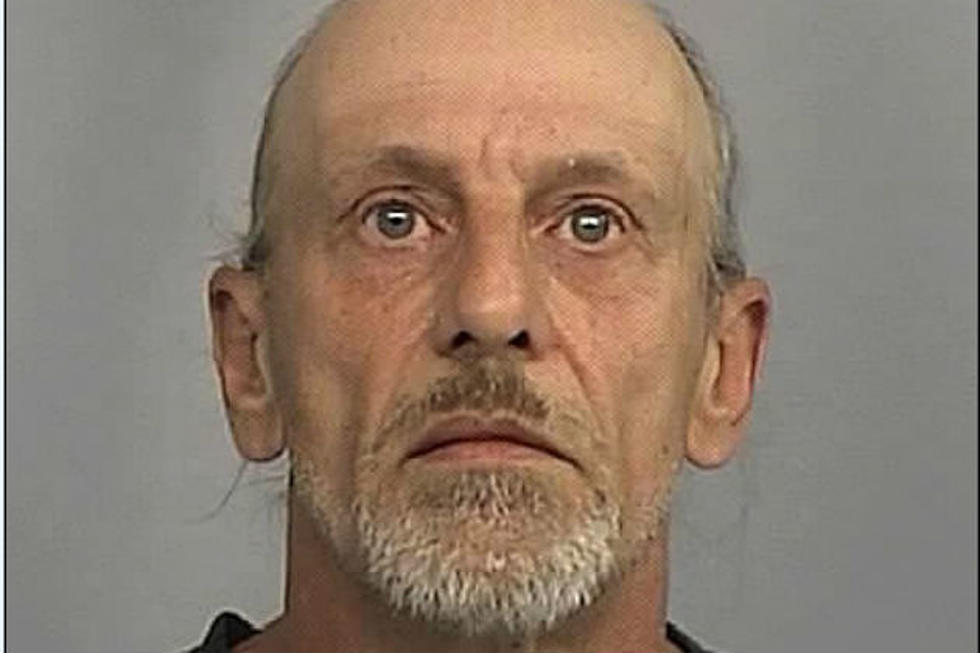 James Rogers's Sex Assault Trial Is Underway
Evansville Police Dept.
Trial is underway for an Evansville man accused of sexually assaulting a teenage neighbor.
James Rogers has pleaded not guilty to one charge of first degree sexual assault and two charges of 3rd degree sexual abuse of a minor.
According to Evansville Police, the victim told investigators that Rogers was watching her in April 2012, when he took her into a bedroom and had sex with her.
The victim's mother and stepfather were at work at the time, and had asked Rogers to look after the victim and her younger brother.
Prosecutors say they have DNA evidence to back up their case.
In their opening statements, Rogers' defense team said that investigators concluded their investigation too soon, the sex was consensual, and there was no evidence of physical force.
If convicted, Rogers could face up to 50 years in prison on each charge.
The trial is scheduled to run through Friday, August 23rd.