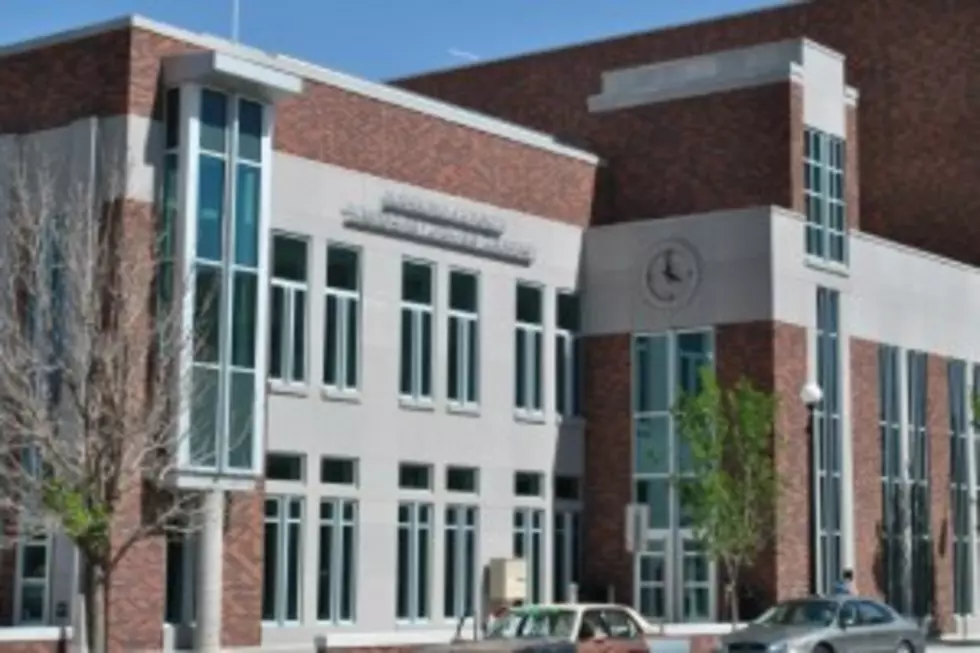 Iris Vega Pleads Not Guilty To ID Theft
A Casper woman accused of identity theft remains behind bars.
Iris Vega has entered not guilty pleas on two counts of forgery and one count of identity theft.
The charges stem from an identity theft of a Nebraska woman.
In january, the alleged victim alerted Natrona County Law Enforcement, that she was contacted by the I.R.S., claiming she owed nearly nine-thousand dollars in back taxes, from working at several businesses in the Casper area in 2010.
Investigators with the Department of Homeland Security spoke with managers of the Casper area businesses involved, and eventually found Vega, who admitted she purchased the name of the victim, while in Denver and had at least one fake ID.
She claimed she did it, because she was trying to support four children on her own, and was initially unable to get a job.
Vega is being held on ten-thousand dollars bond and could receive ten years in prison if convicted.