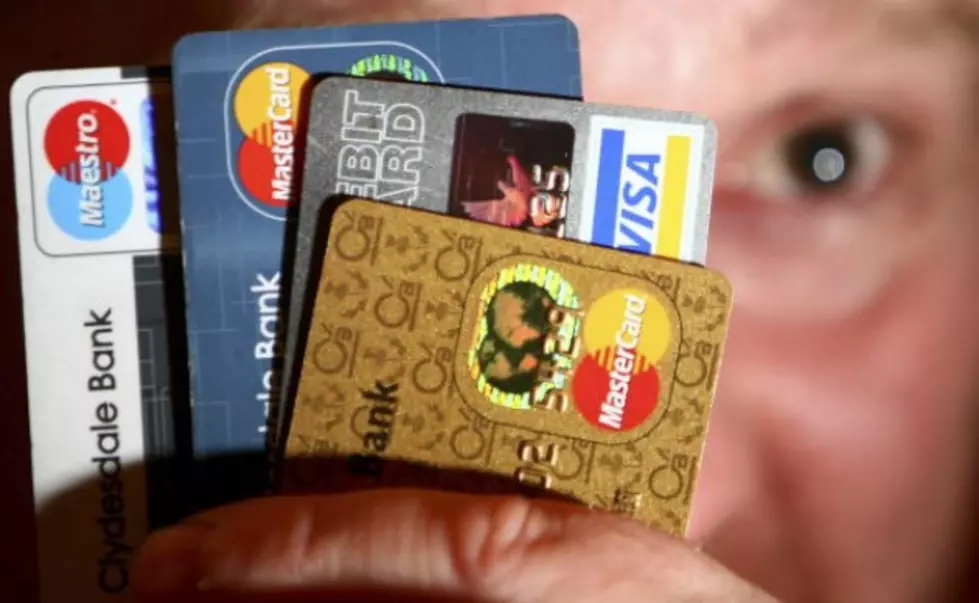 Cheyenne Financial Experts Offer Data Breach Advice
Jeff J Mitchell, Getty Images
A pair of Cheyenne financial experts are advising people to take steps to protect themselves from the effects of the recent Equifax data breach.
The breach is believed to have exposed personal information for about 143 million Americans, according to the Federal Trade Commission [FTC]. The FTC says credit card numbers for about 209,000 people were stolen, along with personal identifying information for about 182,000 people.
Yates says the Equifax breach is more dangerous than other recent security breaches in which hackers were only able to get payment card information, such as the Target retail breach. He says the Equifax hackers were able to get much more detailed financial information which will allow them to totally steal someone's identity and use it to get osuch things as loans and credit cards in the name of a victim.
They can then not repay the loan or run up huge credit card bills in someone else's name.
Lucas says anyone who has gotten a credit card or a loan is at risk from the breach, because people have no choice about whether their personal information is shared with Equifax. The information is automatically shared in the process of obtaining credit.
Yates says the first step for anyone who is concerned about the breach should be to go to annualcreditreport.com and pull credit reports from Equifax as well as Experian and TransUnion and check your information. Accounts or activity that you don't recognize could be a sign that your identity has been stolen.
But she says just because you don't see anything unusual doesn't mean you are safe. Criminals will often wait and use the information later. She also warns that wading through the reports can be hard, tedious work and that it needs to be done thoroughly and carefully. You may need such information as where an old mortgage loan was sold. Yates and Lucas say once you have gone over your report carefully, the next step should be to freeze your credit.
Yates and Lucas recommend freezing your credit, which you can do for a $10 fee per credit bureau. You can then unfreeze your credit to take out a specific loan.
Some tax experts also say that if you think your information may have been compromised, you should file your federal income taxes as early as possible so that criminals can't use your Social Security number to get a tax refund that you may be owed.