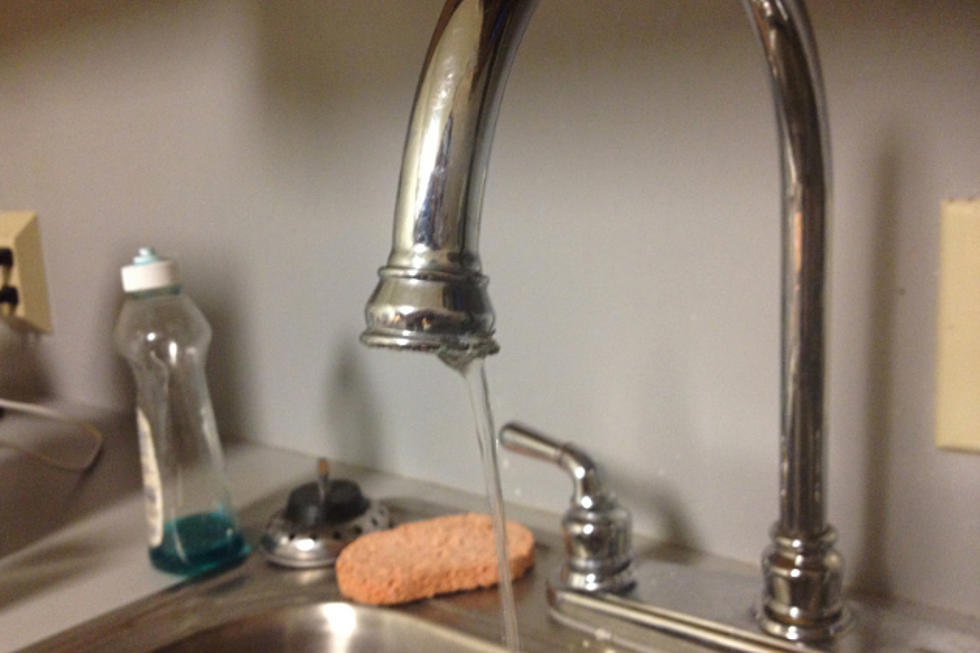 Injection Well Being Drilled at Cheyenne Refinery
Trevor T. Trujillo, Townsquare Media
CHEYENNE, Wyo. (AP) — A well being drilled at the HollyFrontier Corp. refinery in Cheyenne will be used to study whether wastewater tainted with selenium could be disposed of by injecting it deep underground.
State Department of Environmental Quality officials say that right now, the company is discharging the wastewater into a creek. Selenium levels in the wastewater being dumped in Crow Creek have been averaging 180 parts per billion.
The state standard for selenium in surface water is no more than 5 ppb.
The U.S. Environmental Protection Agency says long-term exposure to high levels of selenium in drinking water can cause hair and fingernail loss and circulation problems.
State DEQ officials say the target depth of the pilot well being drilled is 6,100 feet.
HollyFrontier officials did not return messages seeking comment.