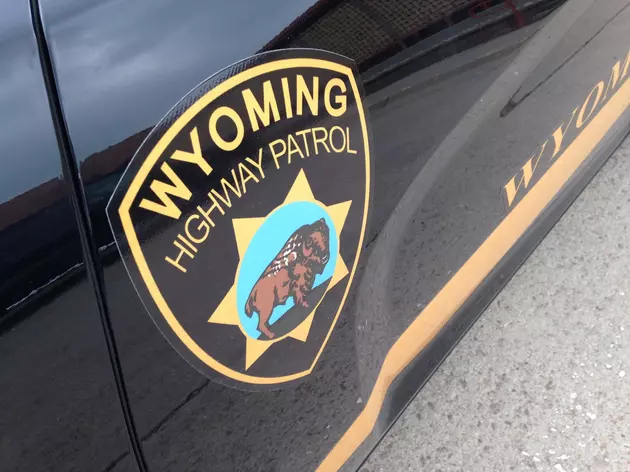 Indiana Man Killed in Rollover Near Laramie
Joy Greenwald, Townsquare Media
An Indiana man is dead following a rollover accident south of Laramie early Tuesday morning.
Wyoming Highway Patrol Sergeant David Wagener says 20-year-old Matthew Fahs-Brown was in the backseat, when the SUV he was traveling in crashed on U.S. Highway 287 approximately 13 miles south of Laramie.
The driver of the SUV, 20-year-old Tyler Peters of Richmond, Kentucky, lost control while crossing over an icy bridge deck and rolled the vehicle multiple times.
Fahs-Brown was not wearing his seat belt and was ejected. He was taken to Ivinson Memorial Hospital where he died from his injuries.
Peters and a second passenger, 20-year-old Crea Knight of Richmond, Kentucky, were both wearing their seat belts. They were also taken to Ivinson Memorial Hospital, where Peters was treated and released and Knight was hospitalized.
Wagener says driving too fast for conditions and driver fatigue may have led to the crash. Drugs and alcohol are not believed to be factors.
No charges have been filed and the investigation is still ongoing.