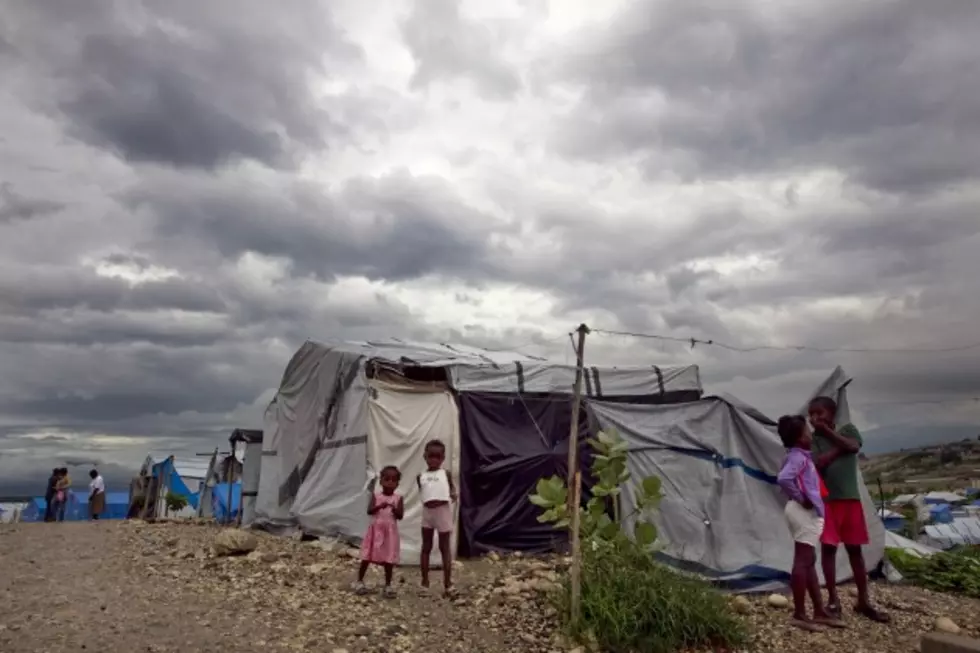 Haiti President Seeks UN Funds To Rebuild Country
Logan Abassi/MINUSTAH via Getty Images
GEORGETOWN, Guyana (AP) — Haiti's president is urging the United Nations to divert some of the billions of dollars it spends yearly on peacekeeping efforts to infrastructure projects, job creation and poverty alleviation.
Michel Martelly says officials need to think about sustainable development instead of security in the impoverished country that is still recovering from a devastating earthquake in 2010.
He says real insecurity prevails when people are looking for food and jobs. Martelly says the economic boom that Haiti needs should come from developing the island's human resource potential instead of relying on donations or handouts.
Martelly spoke late Thursday while visiting headquarters of the Caribbean trade bloc Caricom in Guyana. He is currently the bloc's chairman.