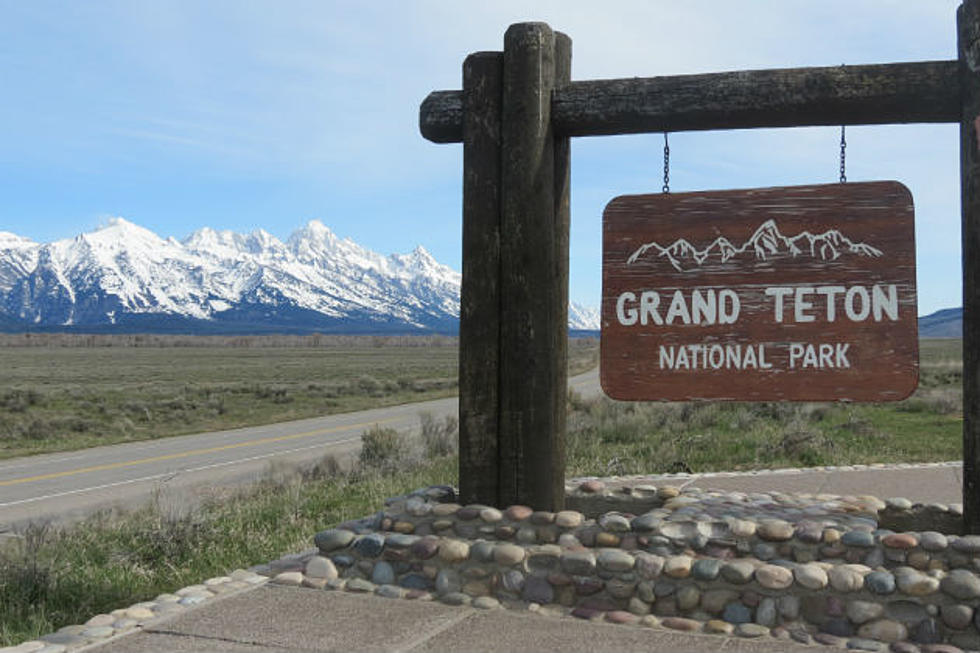 Grand Teton Park Plans for Eclipse Crowd
Kevin Koile - TownSquare Media
MOOSE, Wyo. (AP) — Grand Teton National Park in northwest Wyoming will be altering some road traffic and parking in order to accommodate an expected influx of people looking to view the total solar eclipse on Aug. 21.
Park spokeswoman Denise Germann says the day is expected to be the busiest in the park's history.
Germann says traffic congestion is expected.
Fees will be waved at the Granite Canyon, Moose and Moran entrance gates to ease the flow of traffic on a day that is destined to see a record-breaking number of tourists. The park has designated five viewing areas.
Park staff and volunteers will be posted at campgrounds, boat ramps and other destinations to turn people away when parking spaces and sites are full.